Our Sponsorship Pledge 2017/18 
Barnes & Partners Solicitors are proud to announce that we sponsor Turnstyles Football Academy, a school which teaches sport to young people throughout the London, Brighton, Norwich and Leeds areas. Turnstyles is no ordinary sports academy, utilising Samba Music in the coaching of its children aged as young as just three years old. This unique teaching method helps develop timing and rhythm, as well as fine control of the ball.
10 Academy Teams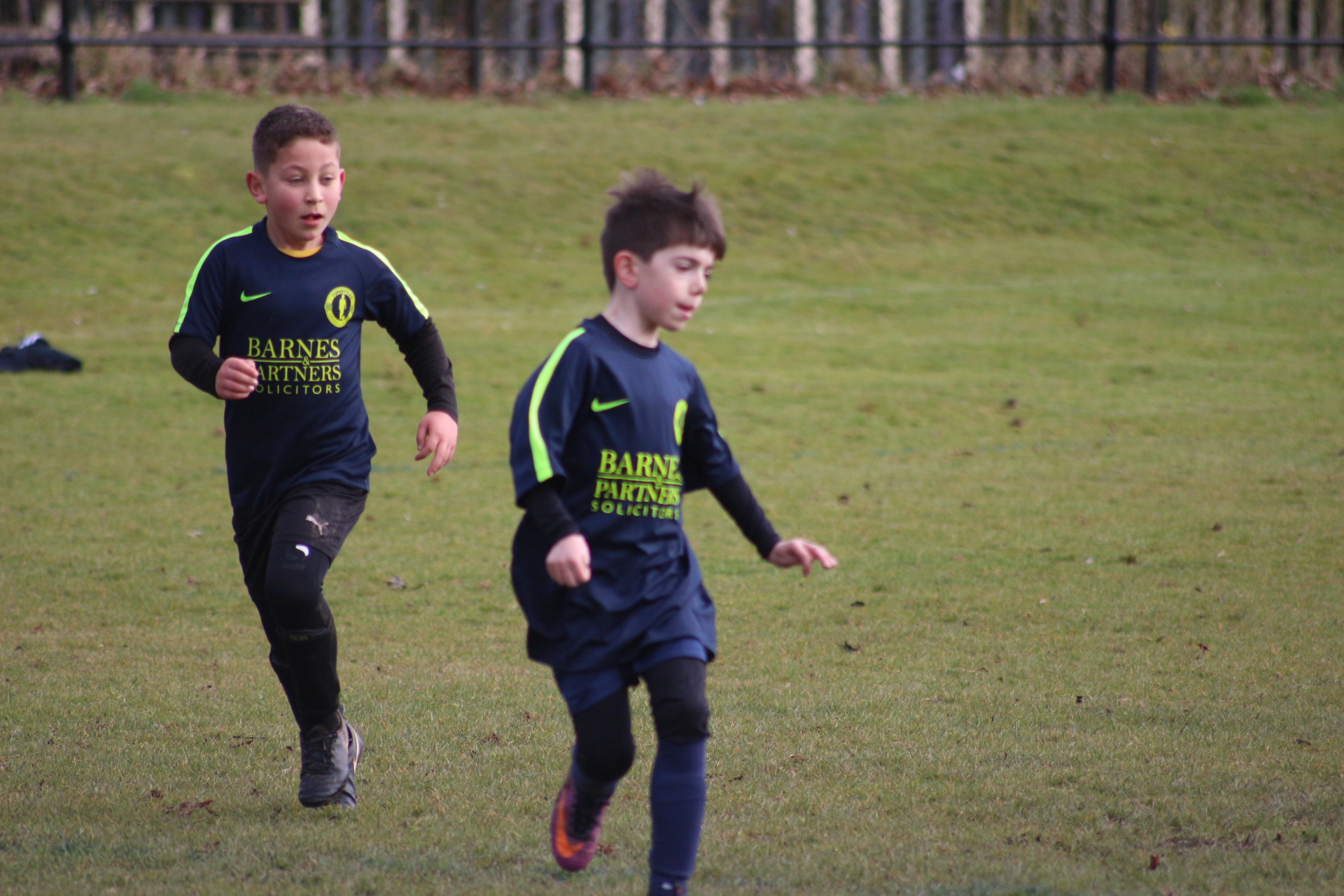 Turnstyles is run by professional coaches that are very experienced, skilled and have a strong passion for football and sport in general. As well as regular youth clubs and classes which run throughout the year, they offer fantastic school holiday camps in the summer which give children the opportunity to meet new people, play loads of sport and have a lot of fun whilst doing so. To give your kid and their friends a day to remember, Turnstyles also host birthday parties for boys and girls aged 5 – 12, providing loads of great games and challenges and even prizes to be won.
All year round training!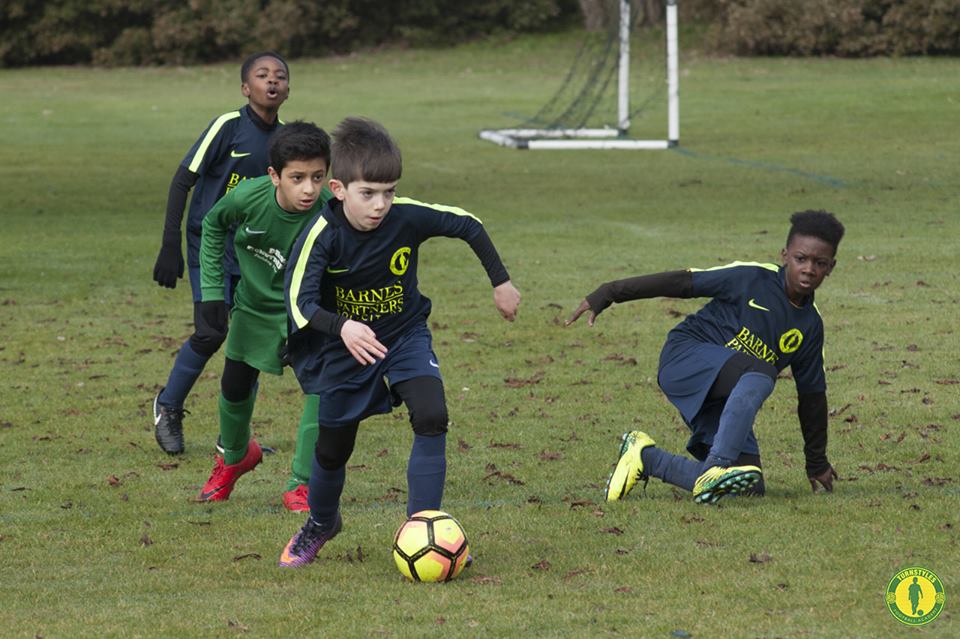 At Barnes & Partners we believe that Turnstyles Football Academy is very much deserving of their sponsorship. With their championing of healthy living, teamwork and hard work, they make a positive impact on thousands of young lives across the country. If there's a child you know who you think would be interested in one of the clubs and classes they have to offer, then look no further.
Weekly Competitive Matches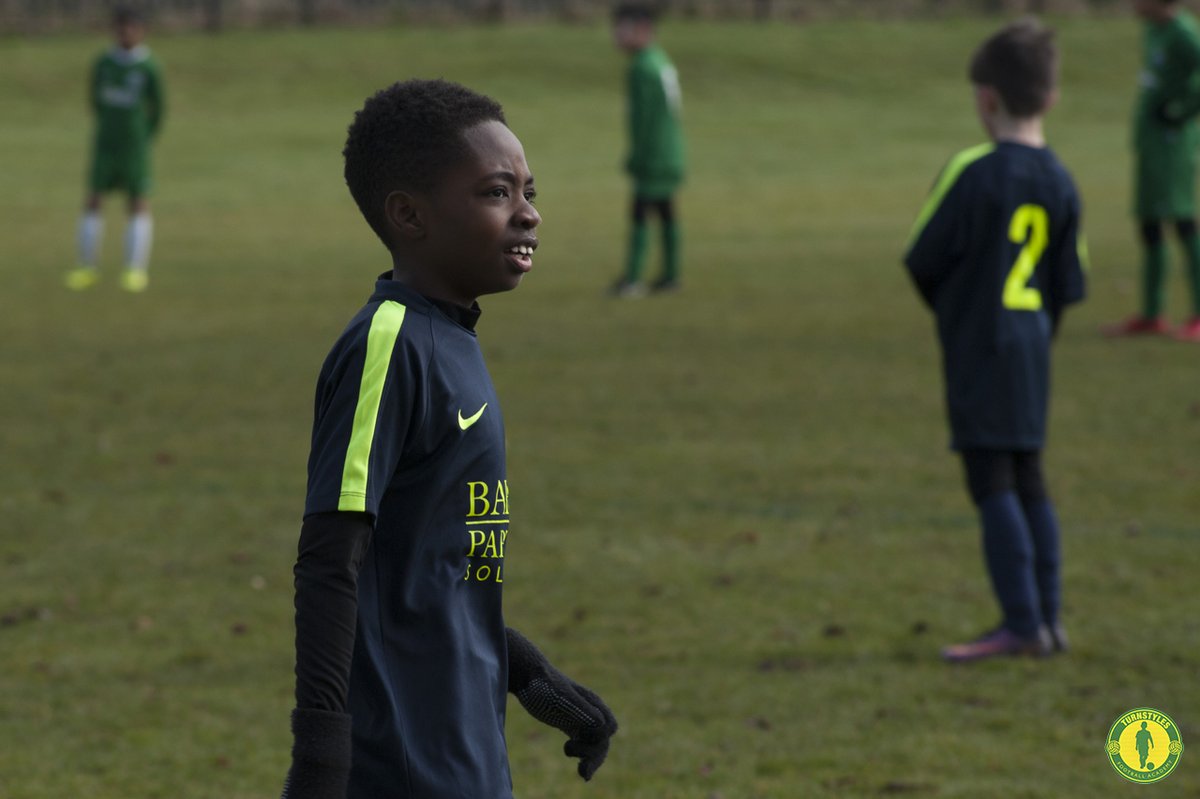 As well as the brilliant range of services available at their own academies, Turnstyles spend several hundred hours a month teaching Physical Education directly at schools across the country. Not only do they cover curriculum-based sports including basketball, badminton and hockey, but also creative arts such as drama, ballet and street dance.
Get in touch with Barnes and Partners for a FREE consultation