TURNSTYLES FOOTBALL
Enjoyment: Our football is about enjoyment and playing with a smile on your face.

Possession: We play out from the back and we look to control the game with the ball at all times.


Flair: When we attack, we play with flair and creativity.

Pressure: We hunt to get the ball back together as quickly as possible.

Prepared: We make sure we understand our individual duties and our team strategy.
TURNSTYLES TOGETHER
Punctual: All players will arrive at training 10 minutes before the start of the session and will arrive at matches at least 45 minutes before kick-off.

Train: Players who train are prioritised in the match squad selection.


Learn: We are always listening and learning from our coaches.

Club: We attend club events and promote the club in the best possible manner.

Represent: If you play for the club, you represent the club with good behaviour and manners at all times, both on and off the field.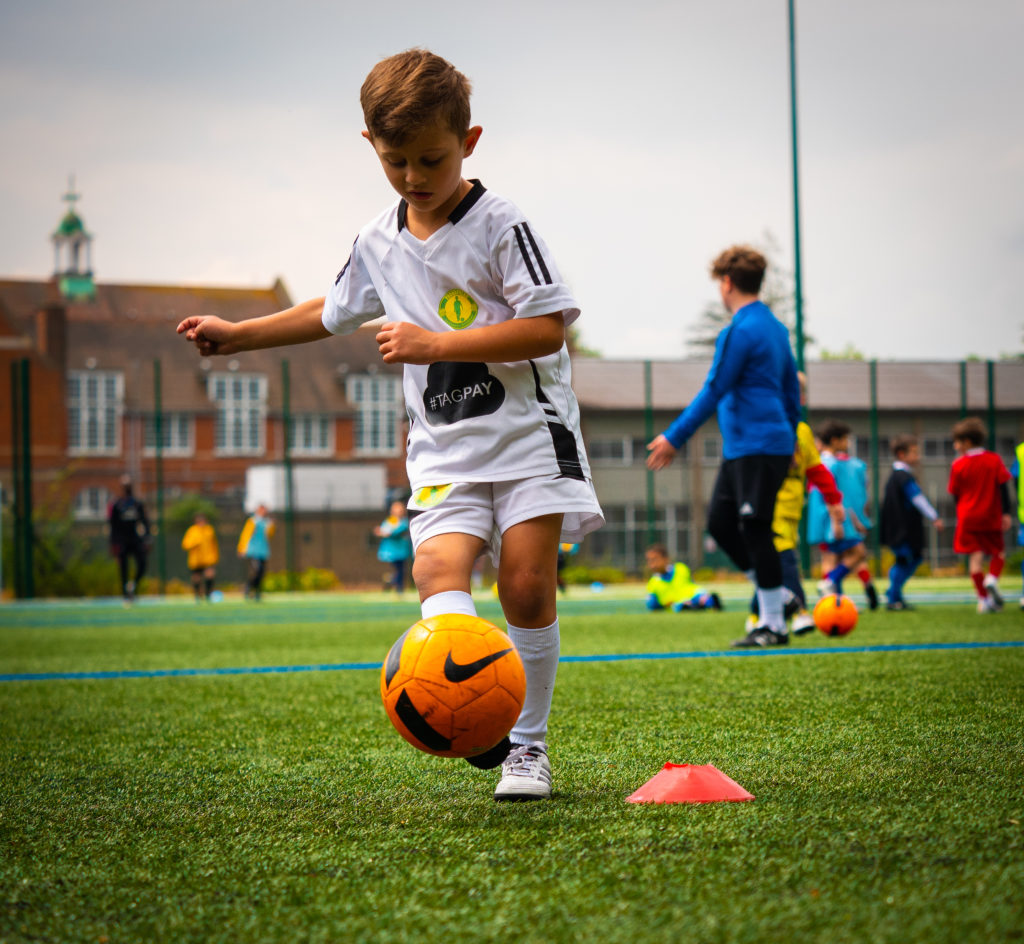 TURNSTYLES IDENTITY
Respect: Players shake every player and coach's hand when they arrive and when they leave a training session or match. The badge is always respected.

Professionalism: Every player attends all sessions or matches in the correct Turnstyles kit.


Effort: Dedication, rigour, constancy, sacrifice and perseverance are part of the Turnstyles DNA.

Ambition: We are always hungry to achieve maximum performance and do things as well as is feasibly possible and to improve every day, both on and off the pitch.

Teamwork: We act as a team and represent the club together. We battle for each other and we look after each other.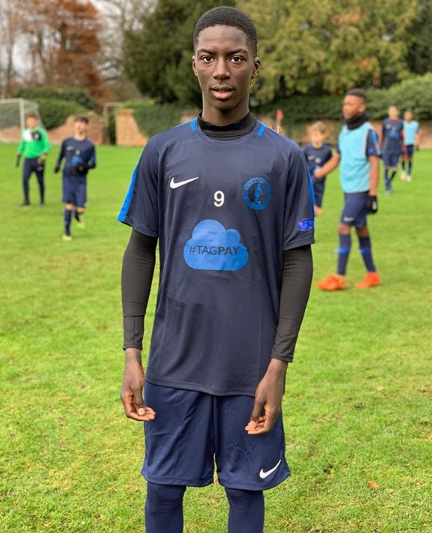 Football in Enfield is really FUN, train indoor midweek and weekend whilst we are on the Summer Programme with our professional FA Coaches all DBS Certified and full of energy!
If you would like to come and join us at one of our children's football classes in Enfield for a FREE trial click on the link below or alternatively call us on 0207 281 7007.

 Join us today! #LoveTurnstyles