Turnstyles Football Academy and TAGPAY Limited have agreed to a 4-year sponsorship deal.
What are the benefits of these companies joining forces? Firstly, our shared goals will be achieved at a faster rate!
TAGPAY is a sports management application that combines a mobile app, SmartBands and a backend dashboard to help clubs manage their admin jobs digitally.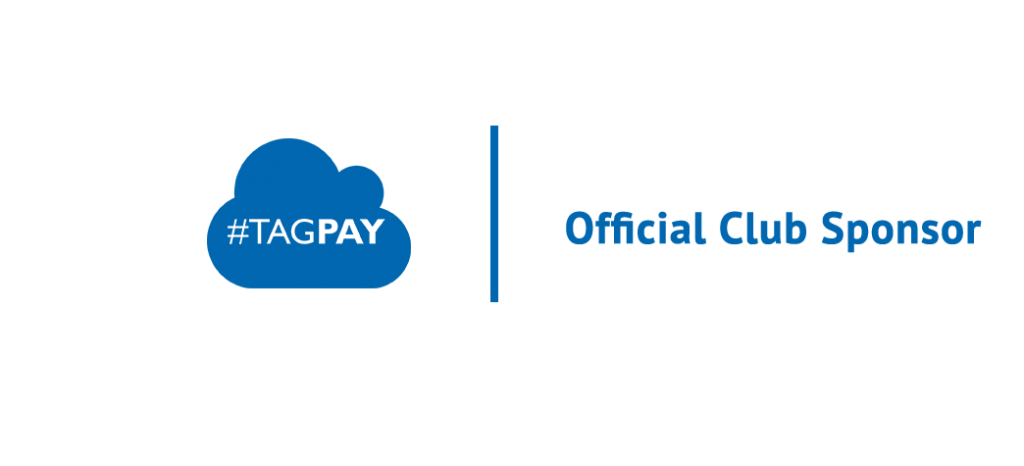 Turnstyles Football coaches will now have the benefit of getting all the necessary information on their players through the use of the app.
Through the customised TAGPAY wristband given to all the Turnstyles participants, parents will receive notifications when their children arrive at practice. In addition, payments can also be made directly from the phone and parents will then receive notifications from their children's team on their personal newsfeed.
A further benefit of this partnership is the added brand recognition. TAGPAY's philosophy is that data is the future and by sponsoring the Turnstyles Academy TAGPAY will be able to gain more exposure within grassroots sports.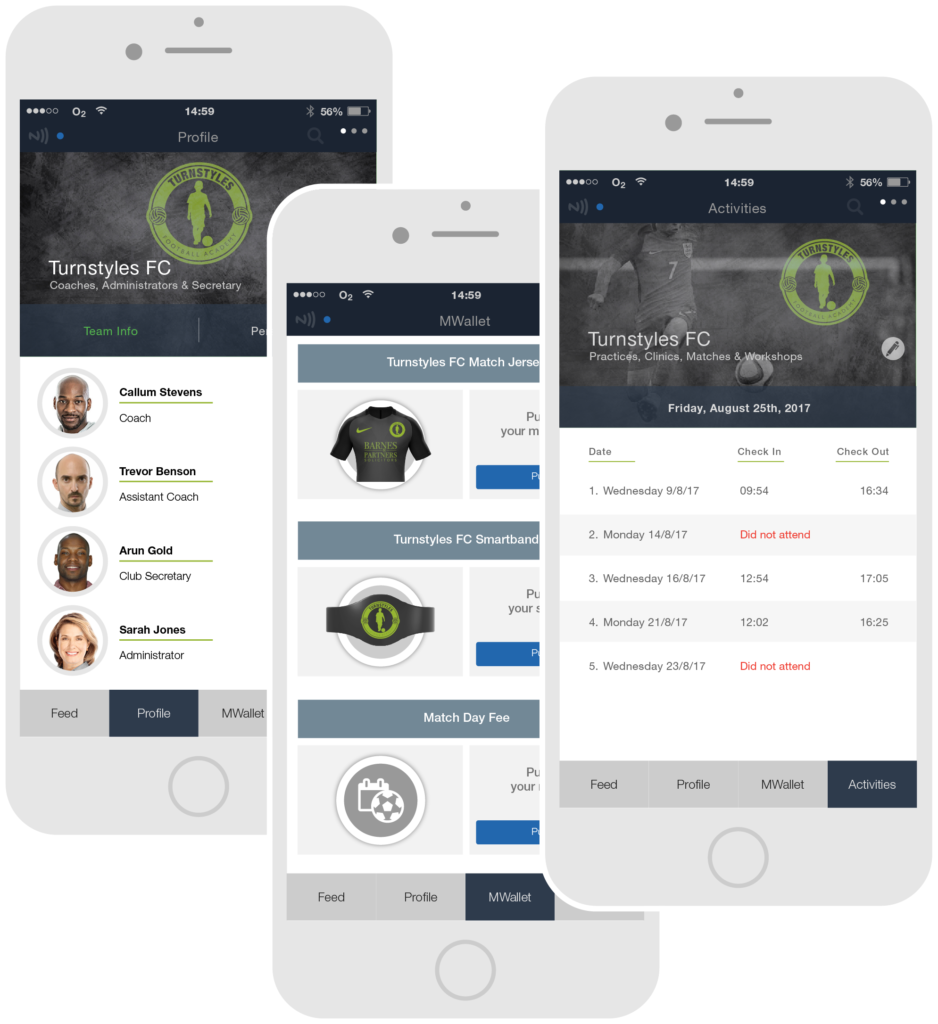 The rebrand project, will optimise the shared values of both TAGPAY and Turnstyles Academy, in order to create a project that will further the experience of both organisations customer base.
Turnstyles Academy training bibs, match day kits and all coaches' uniforms will include a TAGPAY Smart Chips on the right arm. The TAGPAY logo will also be visible on the middle chest for all kits.
Turnstyles goal is to build a fun and creative community environment for kids of all abilities. We are certain our new sponsor will not only help us to become a top club in London but also one that is recognised for its football brand. Turnstyles Academy has currently 2 academies in London, one in Enfield and the other in Wandsworth.
We have plans to expand to East London by the end of 2018 and we are sure that collaborating with TAGPAY will allow us to achieve this goal.