A Cocktail of Fresh Ideas
Now that we are have had a fresh facelift we would like to hear some of your ideas! See below, a long list of ideas put forward by you that have been implemented within the Academy Group and now formulate blocks of our day to day service we provide you to you. "Have your say, build it your way."
Read on to see your innovations…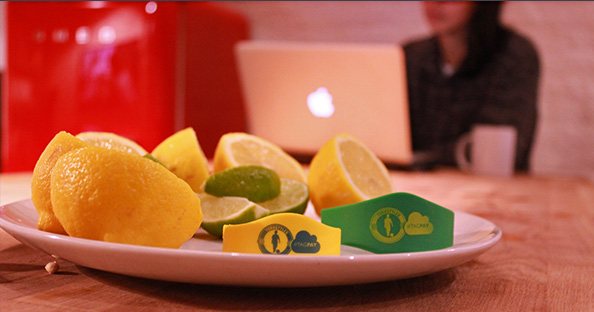 Your Innovations History ⇓
2011 Introduction of electronic invoicing – Aubrey Ellington
2011 Registered with the FA – Dan Warbuton
2011 Woven Academy Badges handouts – Steve Thompson
2011 Block Bookings – Sam Butler
2011 Creative Arts – Louise Graham
2012 Cloud Accounting – Steve Waldron
2012 Team Kits – Alex Vassillou
2012 Mailchimp – Adam Hinton
2012 Enfield Grammar School – Steve Gutteridge
2013 Website API linking – Melvin Cypal
2013 International Exchange School – Alastair Tatton
2013 Franchising – Maninder Gill (SMAB)
2014 Club Sponsorship – Nancy Mortemore
2014 Academy Teams – Miles Hosier
2014 Club Secretary – Alan Hathaway
2015 Electronic Ticketing – Kel Smith
2015 Accounts Department – Jason Menzies
2015 Creation of Intuitive Website – John Davies
2016 Website Content Mangagement – Fiona Davies
2016 Media Department – Callum Hosier / Dan Salkey
2016 TAGPAY – / Nathan Eno / Kel Smith
2016 Communications – Nancy Davies
2017 Club Charter – Turnstyles parent Committee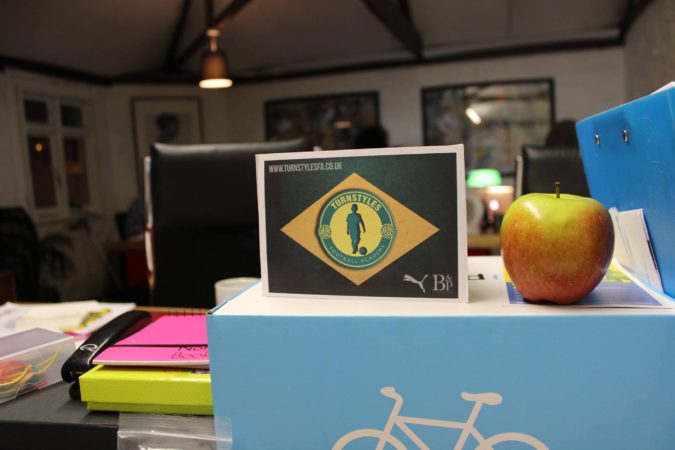 As you know Turnstyles is a forward thinking and creative company. We love teaching children and have a real passion for alternative teaching methods. You the client are invited to come and see us in the office and get an idea of what goes on behind the scenes – speaking of behind the scenes why not follow us on #Snapchat @TurnstylesTV and get live updates of our daily action all posted by Dan the Media Man, JM10 and Paolo. Fancy coming to have lunch with us at our office in Islington and discussing an annual football plan for your child? Lets do it.
We look forward to hearing your fresh ideas and hope that we can improve and develop your academy. If you have an idea simply click here to contact us one of our dedicated team will be in touch. No idea is too silly and no one is too young or too old to have an idea so don't be shy and get your names on our evolution calendar.
Keep reading for more fresh stuff…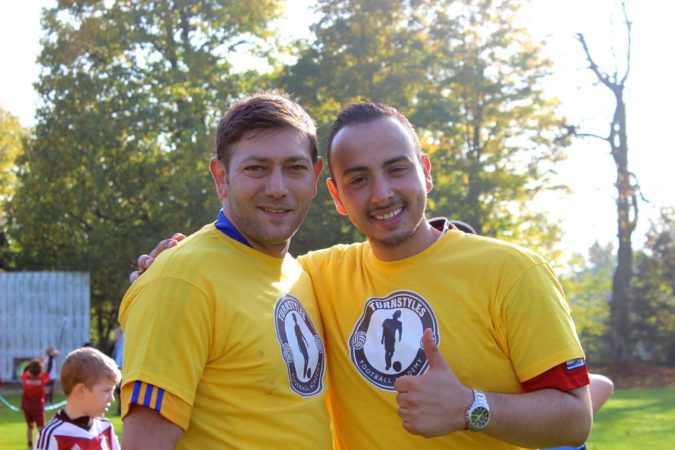 If you are interested in helping out but don't know exactly how you can do this jut give us a call and lets get you involved in the Turnstyles Parent Committee aka "T-Bears" – This way you can be the peoples voice and directly feedback how the community is feeling and saying. This doesn't always have to be the good news, it is highly important for us to hear the bad news as this is often what helps drive the most change. Interest? Email: team@turnstylesfa.co.uk or call 0207 281 7007
Thanks in advance.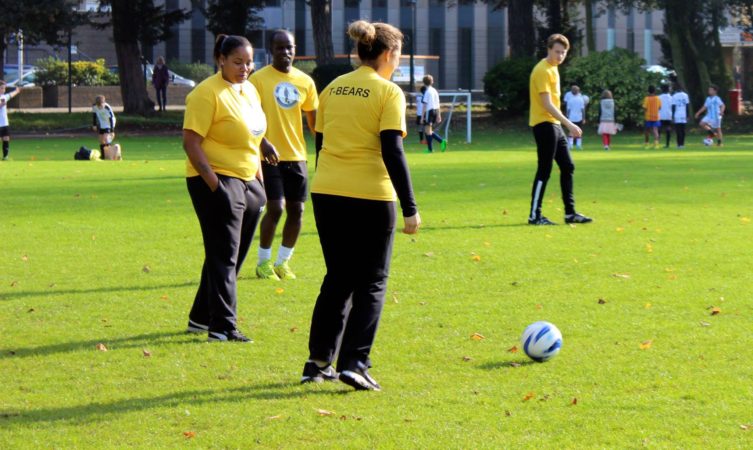 #LoveTurnstyles