Steady Eddy
Written by Nathan Jr Eno
We are elated to announce that young Eddy Hathaway who has been with Turnstyles Football Academy for 5 years will be going on trial with professional setup Queens Park Rangers.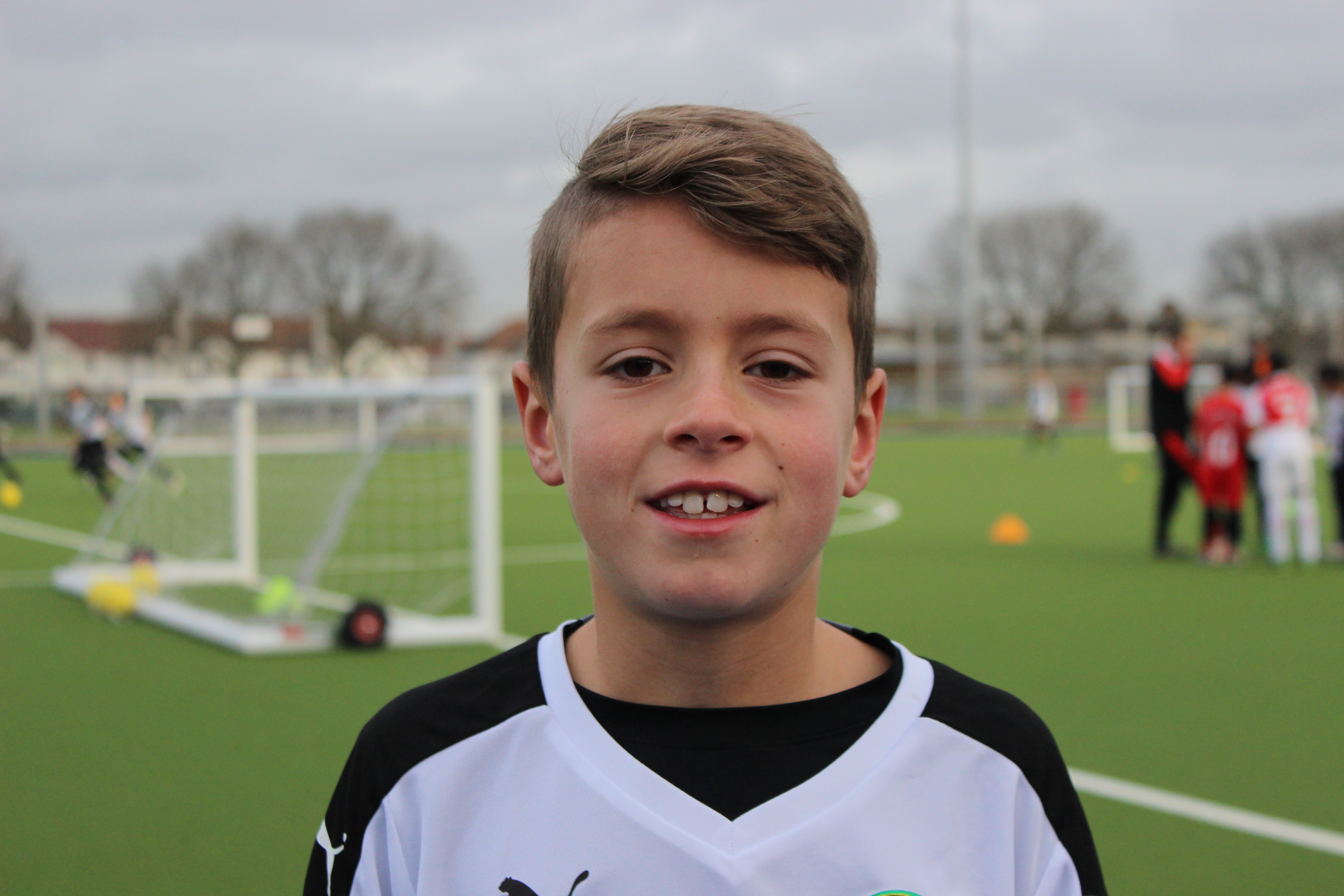 As you well know QPR are a are based in West London which isn't too close to Enfield where our Football Academy for Children host their football classes on weekends and weekdays. This means young Eddy will have to be well prepared ahead of his trial with football giants QPR.
Eddy thoroughly deserves this opportunity, he very rarely misses a training session or game and works his hardest to try and push himself to the highest possible level. No matter what the outcome of Eddy's trial he will go on to great things there is no doubting that! On top of Ed's hard work we must also take a moment to thank his parents Alan and Fi who support Ed in all he does, they too are key players in the sporting world (Team GB) but we will talk more about that another time…
Questions and Answers with Eddy.
What team do you support? – Arsenal
What is you favourite breakfast / pre game meal? – Porridge
Are you left or right footed? – Right Footed
Do you have a pre game ritual? – None
Who is the best player in the World? – Thierry Henry (Past) Sanchez (Current)
Thanks for your time Eddy we wish you every bit of luck tonight – one word of advice from your coaches at Turnstyles – "Word hard and enjoy the experience"
Are you interested in your child having these types of opportunities? Our slogan is "Creating a way in" and that we do!
Come along to one of our youth football classes in Enfield for children aged 3 – 14 today!