What is the Camp?
The Betis Camp is a engaging, energetic Football Camp that brings the official Real Betis methodology  to England, first stop London. The Camp provides experienced Betis coaches that develop and coach players to be the best they can be back in Spain . Now they are in England and want to continue the Betis legacy. The camp will help develop children both physically and mentally, on and off the pitch and create a player with great skill and discipline. They will provide the ultimate experience for children through the authentic Spanish way.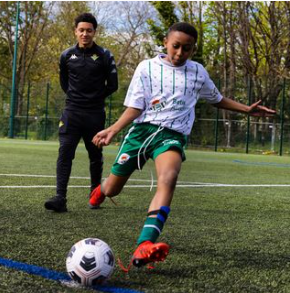 Where is the camp?
The Betis academy is located in the heart of north London, Enfield. more specifically, Enfield Grammar school. This Camp will be hosted on their 3G pitches. The pitches are A-grade and suited perfectly to host the best Betis experience. With the free, onsite parking, parents are encourage to come and watch their child grow as a footballer. Both the 3G pitches and school come with suitable changing areas for breaks.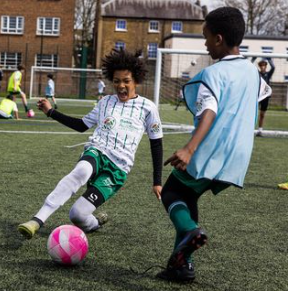 Who can attend the Betis camp?
The camp is opened to  all aged between 5 and 15 whose aspirations and dreams are to play football. Children from all over the UK are welcome to play under the influence of the real Betis coaches. These coaches are eager to help these children reach their footballing potential!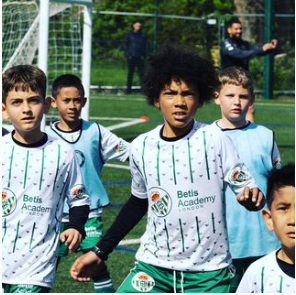 Who are the coaches?
The camp is run by professional coaches straight out of real Betis. They deliver both a fun learning experience for the children but also help these children become better sportsmen on and off the pitch. Head coach Jabier Alonso and his team of brilliant coaches dedicate their time to develop the children and allow them to progress through the traditional Spanish ways. Mixed with some home-grown coaches that include the Chairman Nathan Eno we can provide one of the best football experiences in the area.