Where can you find Batman, SuperMan, Coach Nathan, Barnsey Bear and all the cool Turnstylers in one place? You guessed it… the Turnstyles New Year Party!
Last Saturday we hosted our annual New Year celebration for all of our players and parents to come together for the start of 2017, which is going to be the most exciting year yet for the academy.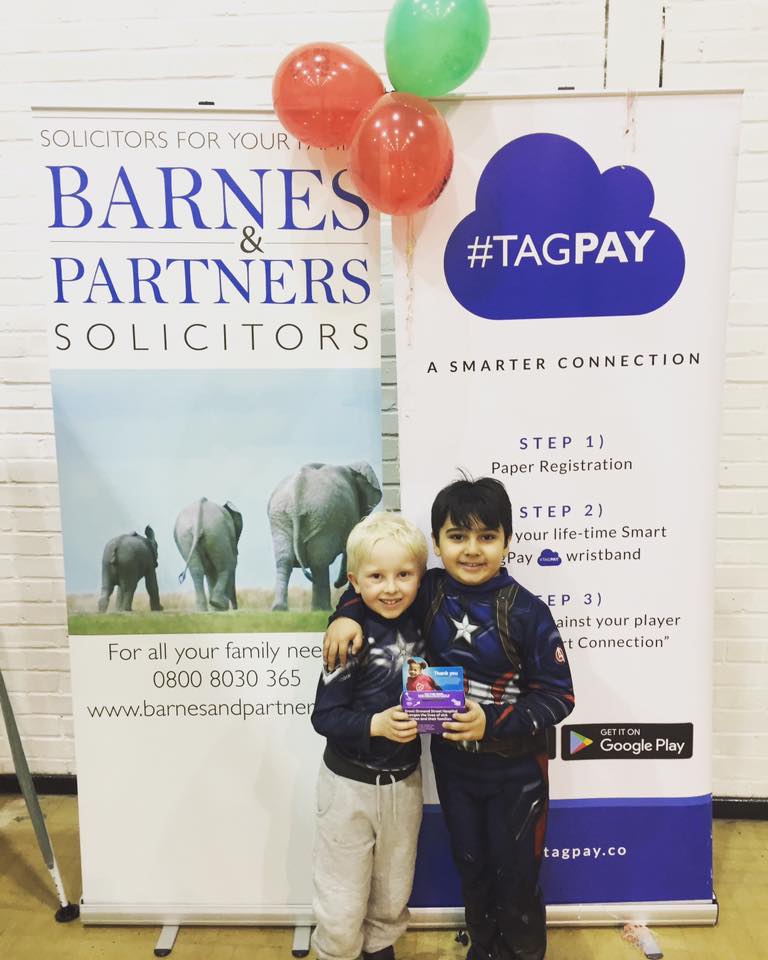 We had a futsal tournament (obviously!), some samba sounds, a spread fit for a king including cakes, carrots, pizza, crisps, popcorn, lots of fruit and even some homemade sandwiches cut by coach Nathan himself. There was also a stool full of goodie bags thanks to our amazing sponsors Barnes and Partners.
From everyone at Turnstyles, we would like to say a big thank you to everyone who came and made it such a special day.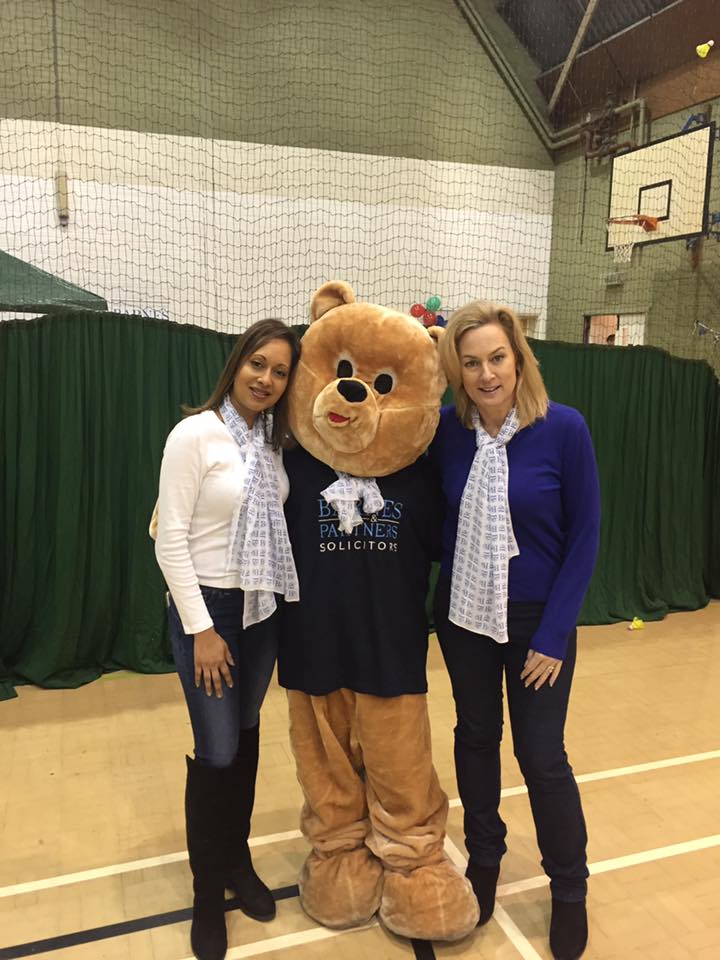 This party set the tone for a great year and we are already planning our next get together when we will meet at the Turnstyles Open Day next month. Here we will welcome our existing Turnstyles players and any new faces who want to come down and see what we are all about at Turnstyles Football Academy. More details of the Open Day to come, so make sure you keep an eye on our social media pages for all updates within the club.
We also have our end of year presentation in the pipeline so make sure your suits are clean and ready to roll for the big day!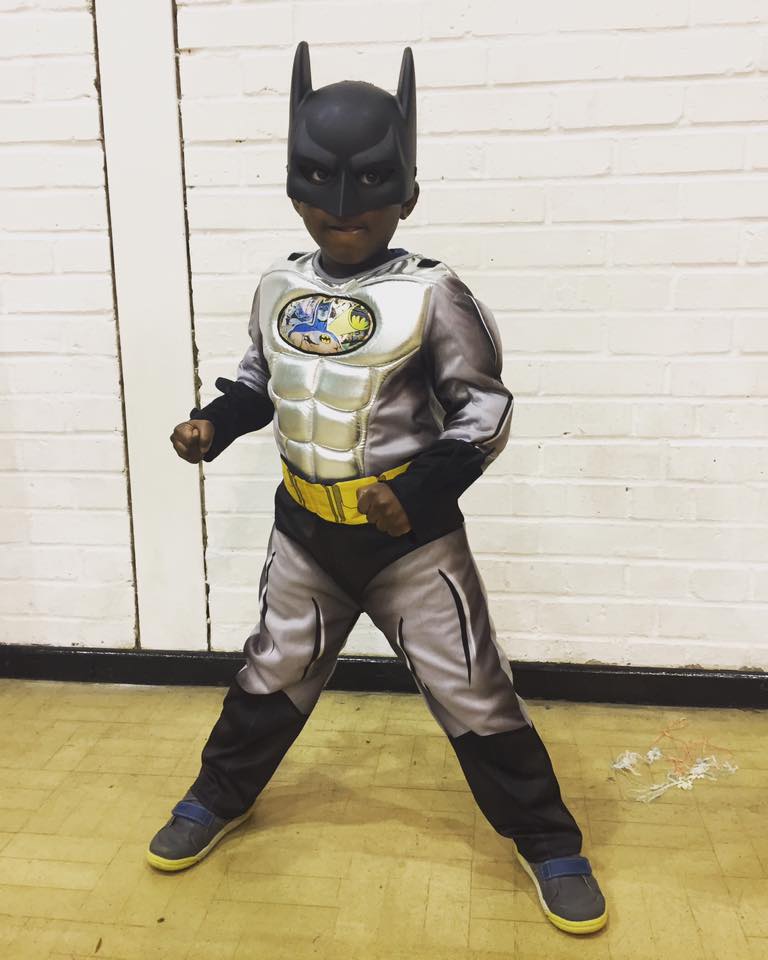 If you would like to come and join us at one of our children's football classes in Enfield for a FREE trial click here.
Alternatively, contact us or call us on 0207 281 7007.