Summer is quickly approaching in London and that means its time for Turnstyles' Super Summer Camp!
With each passing week, the weather in the capital just gets better and better, and there's no excuse for you for not enjoy these beautiful days!
That's why we invite you to get off the couch, turn off the XBox (or PlayStation) , and come out and join us for a fun filled summer full of football.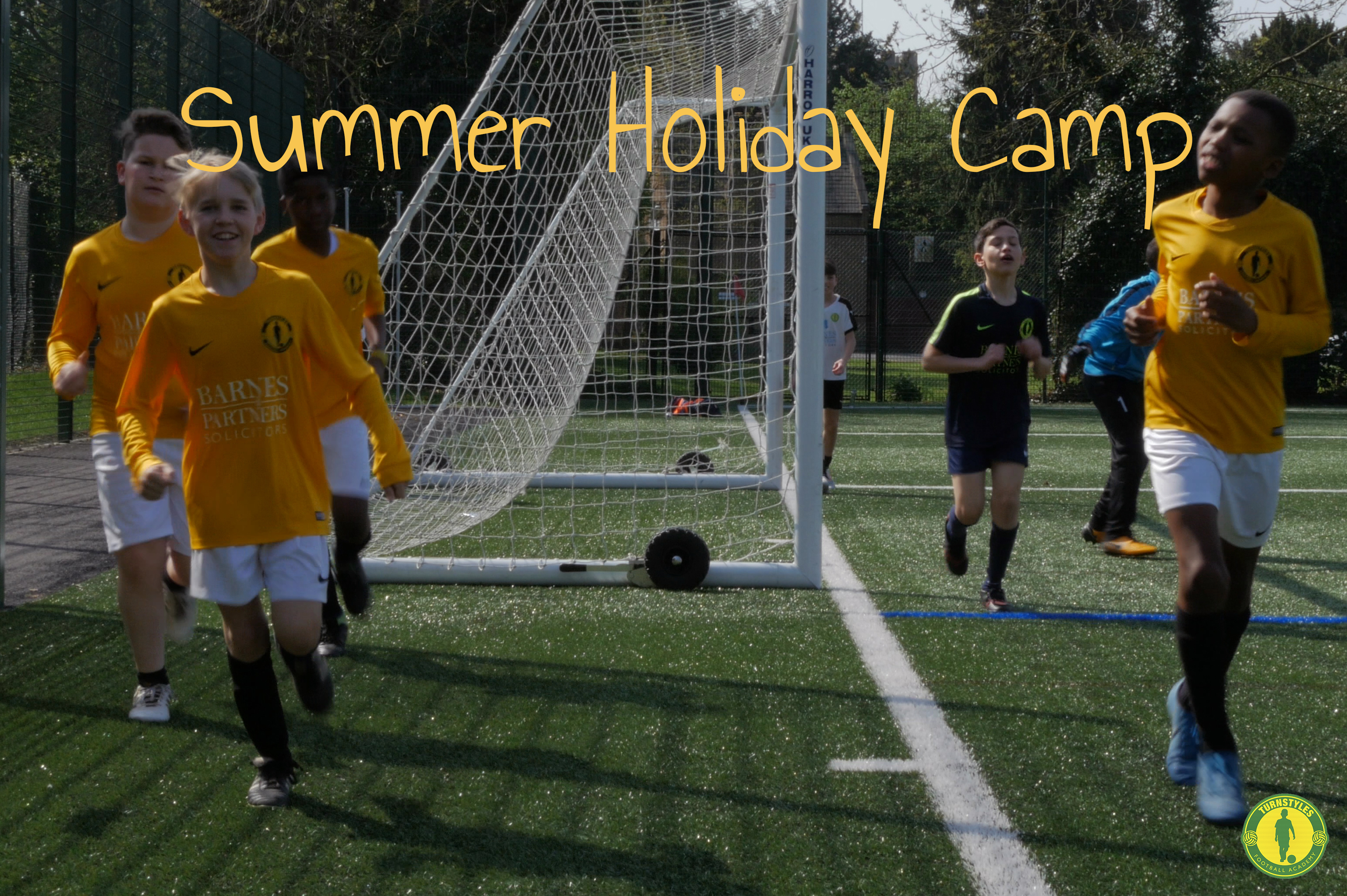 At Turnstyles, we offer a wide range of incredibly affordable teams, classes, camps, and lessons at our Wandsworth and Enfield locations.
Not to mention, these offerings are open to any and all children regardless of ability or skill level.
Of course, the most popular offering at Turnstyles, our football classes, will continue to run every Saturday throughout the summer.
If you haven't yet tried out one of our Saturday classes yet, we do offer a completely FREE trial session to those interested.
For children under the age of 7, we also offer some fabulous Samba Football Classes.
These classes run out of our Enfield location and aim to teach our younger members some of the key fundamentals of football in a fun, upbeat environment with the incorporation of Brazilian-style samba music.
We invite you to come out and try these for FREE as well.
As for our summer camp, they will last from 9 am to 3 pm and will include lessons taught by highly skilled Turnstyles coaches for just £12 per day.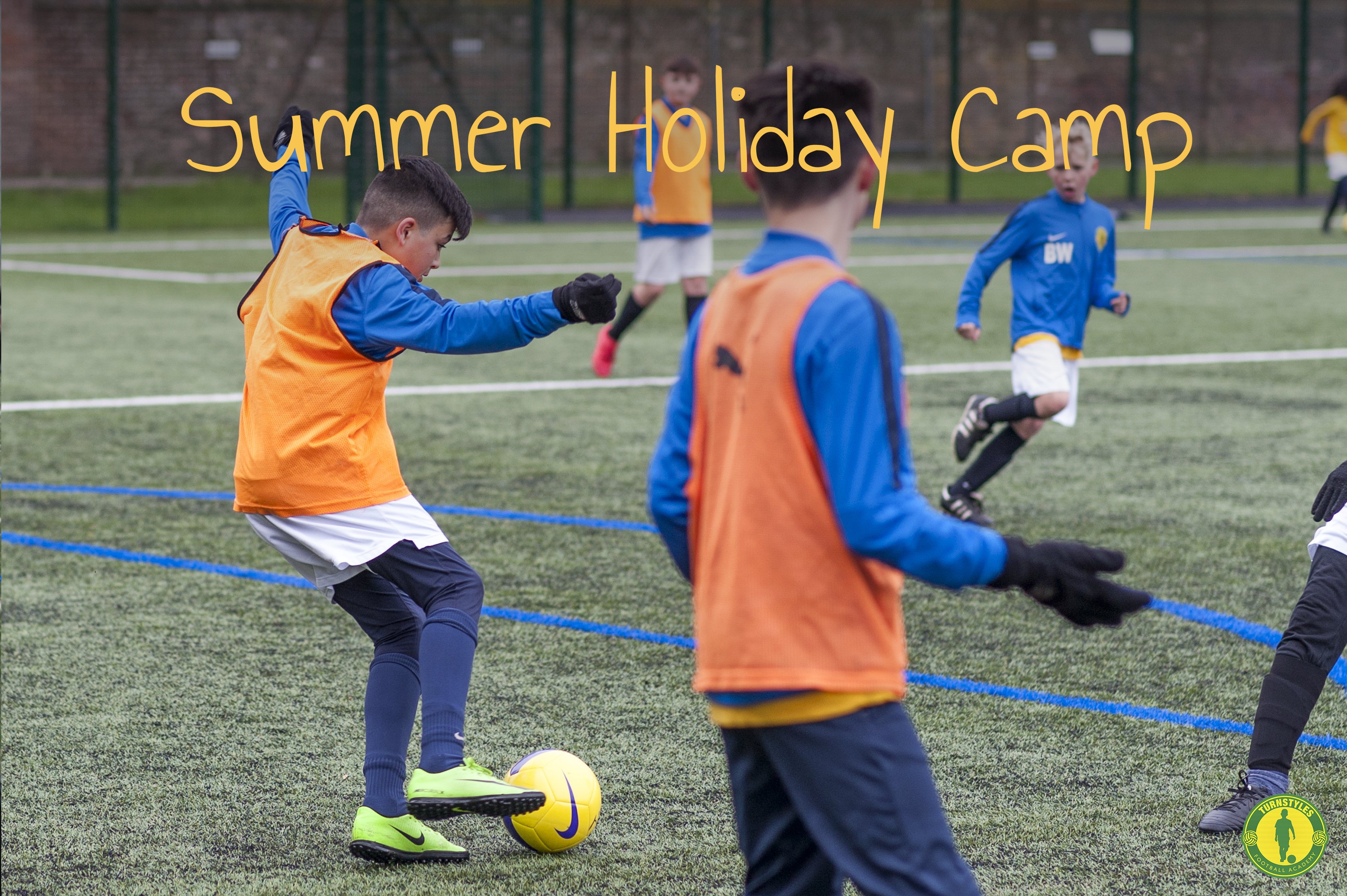 If you like your time at Turnstyles, why not consider playing for us on a regular basis?
At Turnstyles, we offer a variety of different youth teams from age 7 to 14 who compete in the Watford Friendly League.
So what are you doing this summer?
If you haven't heard, Turnstyles has so many opportunities for the youth to play football this summer including free trial classes, camps, teams, and lessons.
So what's stopping you from having a fun filled summer full of football?
You can sign up for our summer camp right HERE!