February 2019 turns out the most successful Camps ever! Read all about it…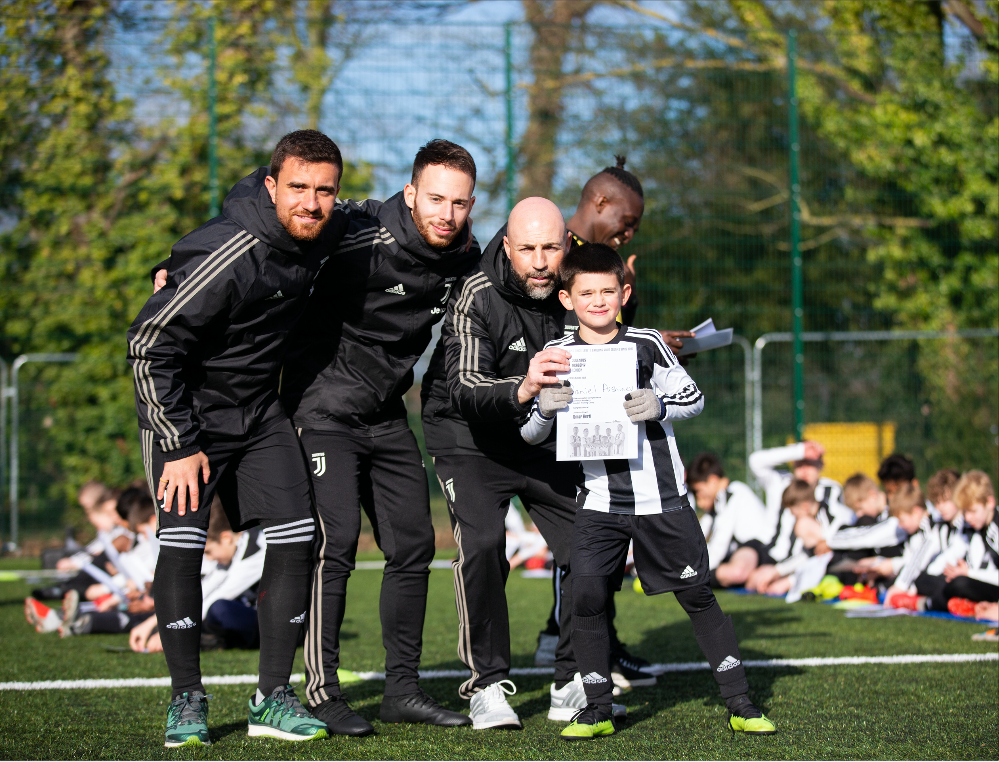 Join us in Easter
This was up there with the best thing to ever be produced by the Partner Club, Turnstyles Football Academy based in London, Enfield and Wandsworth.
3 days of intensive training Camps saw over 60 children pile through the Academy gates of each camp and lots of parents staying to watch the magic unfold.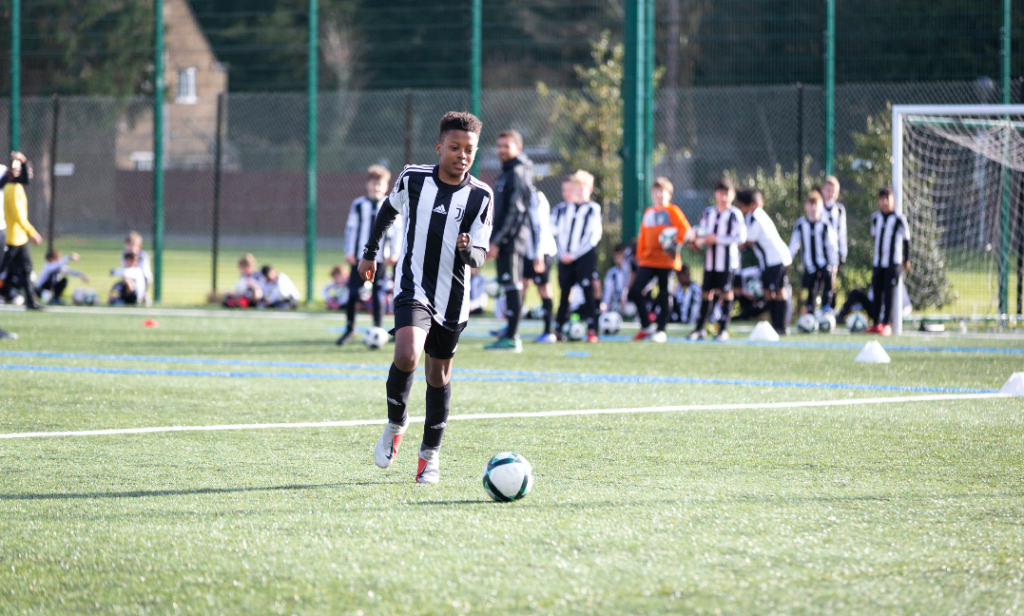 3 very talented Juventus Academy Coaches were flown in from the Turin region of Italy and delivered some of their best work! Drills and Tactics that have never been seen before in the UK and new learning for all our players.
This Camp was also very special as we were blessed with an abundance of talented players of which 6 more boys and girls have been selected to join Team GB in the Juventus World Cup.
All in all a very successful Camp and we would love for you join us next time!
Join us in Easter
Or simply click here to learn more about these training Camps and Clinics.