Last Saturday, 21 April was a monumental day for Turnstyles as we had a successful launch of our fourth academy in Wandsworth.
In total, 17 youth players joined us for our inaugural class at the Rosslyn Park FC.
Wandsworth will join the Turnstyles brand along with our flagship academy in Enfield.
Our dedicated staff take such pride in the work ethic they have put in launching the new academy and they hope that it will translate on-the-field for our players.
At the same time, we know that there's still a lot of work to go in ensuring that the Wandsworth Academy continues to succeed and grow.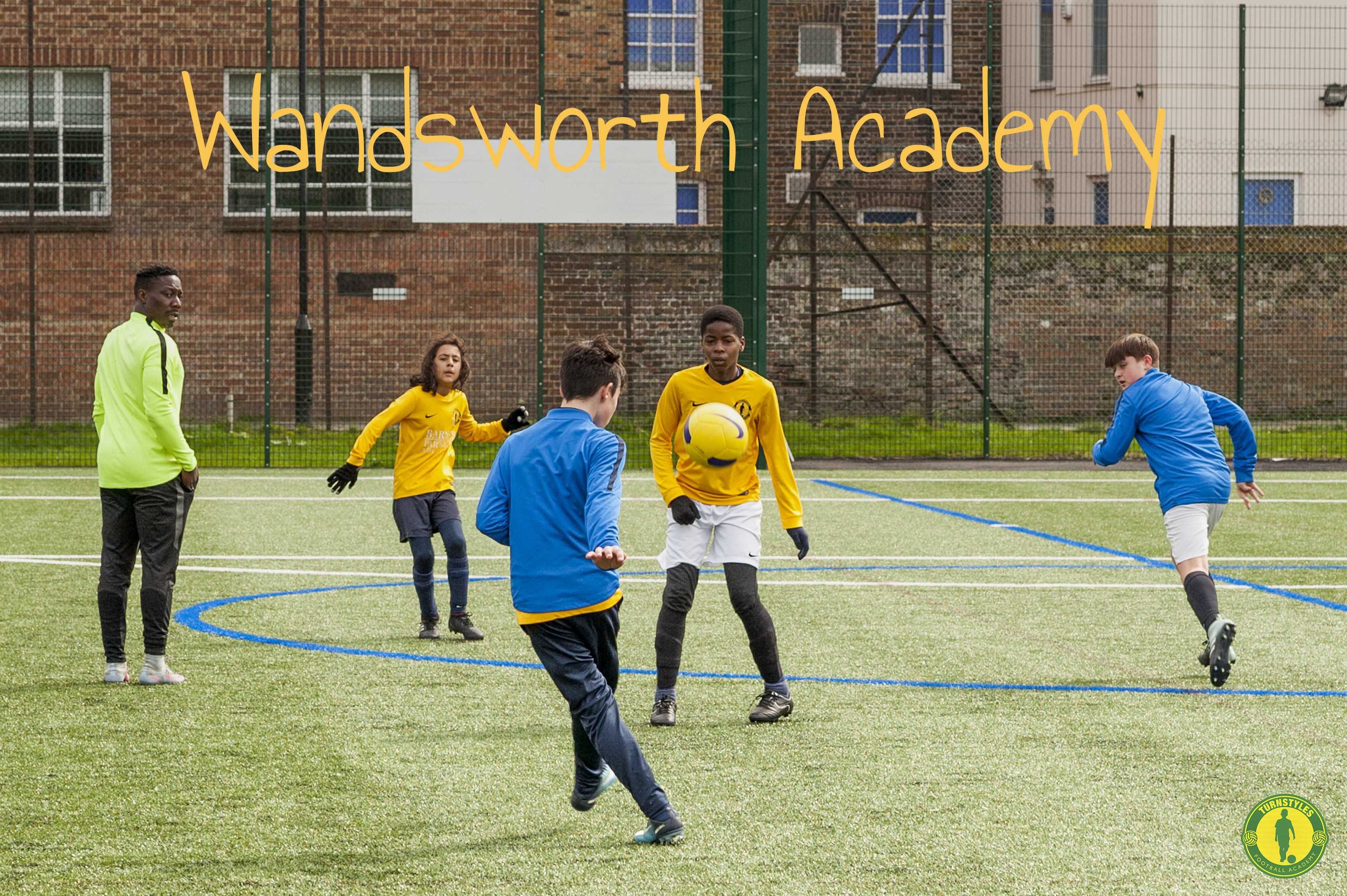 One of the biggest needs still is gaining the support of the Wandsworth-area community.
We are still building our reputation in this community and we will need your help to do so!
That's why we will continue to offer each child one completely free football class for anyone who wants to try out one of our Saturday classes for the first time.
So if you're aged anywhere from 3-years-old to 12-years-old come out to Rosslyn Park FC this Saturday.
And if this Saturday doesn't work, come out next weekend.
Bring your friends, your brothers and sisters, every is welcome.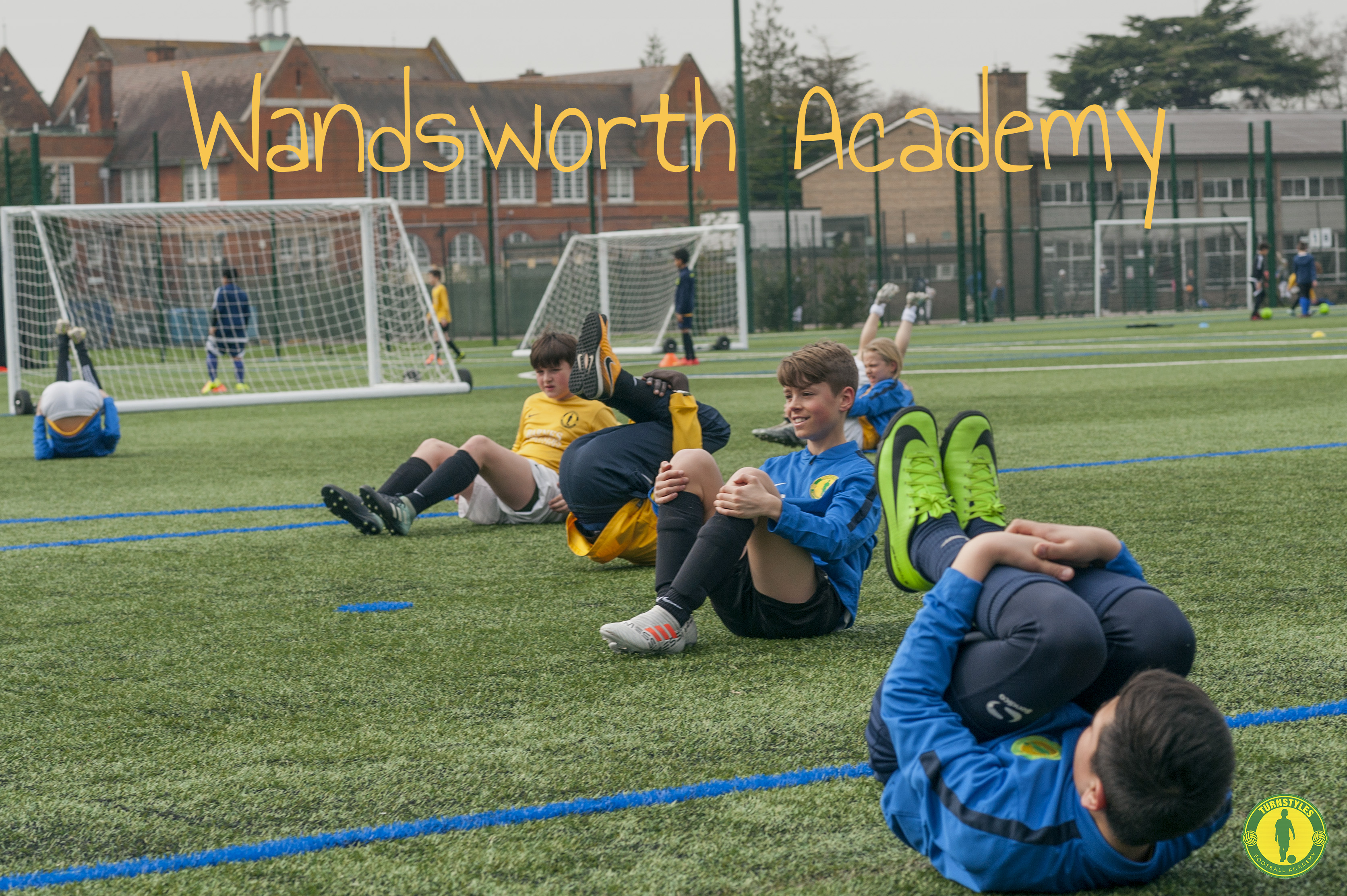 This past month, we have spent a lot of time in Wandsworth to market our new academy.
We are spectacularly impressed by the local area's commitment to the development of youth sports.
With venues such as the National Tennis Centre, the Barnes Cricket Ground, and the Bank of England Sports Academy nearby, we can tell that sports have a serious impact in Wandsworth.
But for many living within the community, these prestigious programs can be hard to access, whether that's because of wealth, skill level, or other reasons.
That's why Turnstyles is so dedicated to establishing a new academy in this area — an academy that is affordable and inclusive to anyone and everyone.
Our FA and UEFA qualified professional coaches and world-class administrative team are willing to work with you and your child every step of the way, regardless of outside circumstances.
At Turnstyles, we truly believe that football is a sport meant for anyone, so what's stopping you from giving it a try?
If you would like to come and join us at one of our children's football classes for a free trial click here.
Alternatively, call us on 0207 281 7007.