Futsal was first formed in South America in the 1930's, spreading to countries across the continent such as Brazil, Argentina, Colombia and Uruguay. Now futsal is played around the world, with Spain and Italy on the forefront of the sport.
Futsal is a small-sided version of football, played indoors with a heavier ball that does not bounce.
Football players such as Lionel Messi, Diego Maradona, Pele, Andres Iniesta, Neymar, Ronaldinho and Cristiano Ronaldo all played futsal from a young age.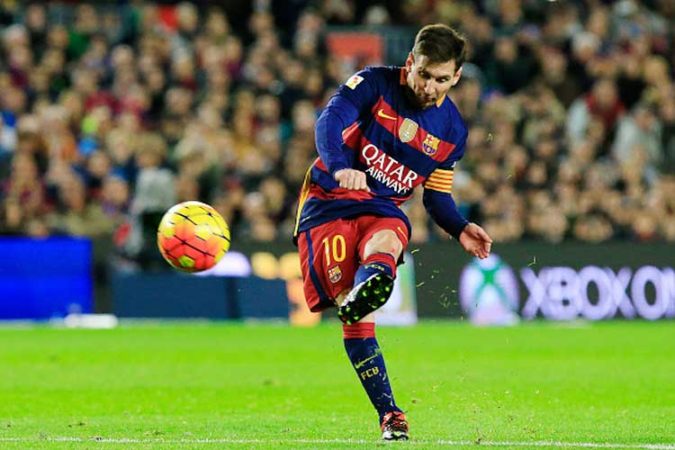 Getty Images
Lionel Messi: "In Argentina, when I was a young boy, I used to play a lot of futsal on the street and with Newell's Old Boys. It was a really fun game that's helped me a great deal."
Pele: "Futsal was important in helping to develop my ball control, quick thinking, passing… also for dribbling, balance, concentration…futsal was very, very important, no doubt."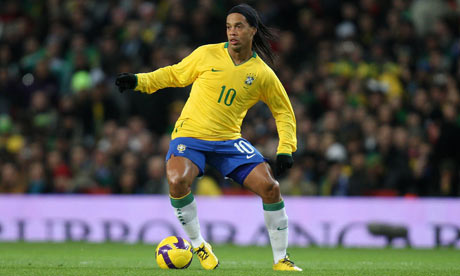 Getty Images
Cristiano Ronaldo: "The smaller court helped my footwork skills, the nature of the game made me feel so free when I played. If it wasn't for futsal, I would definitely not be the player I am today."
At Turnstyles, we use futsal to develop the technical ability of our players. Close ball control, speed of thought and an increased number of touches are some of the benefits of choosing futsal.
Futsal provides players with the chance to develop their technical game all year round with no hinderances, such as weather or quality of pitch.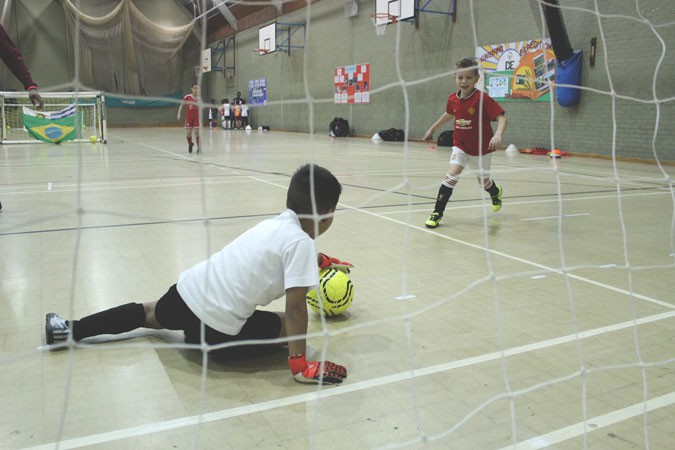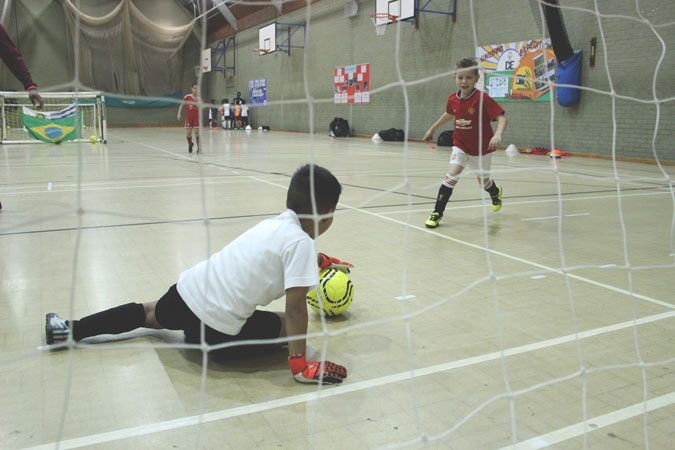 We truly believe futsal is the future of football in England, helping to develop technically talented young players from grassroots to the Premier League.
Come and join us at our Futsal Academies in London, Brighton and Leeds:
Turnstyles Futsal Academy | London | Saturday & Wednesday
Turnstyles Futsal Academy | Brighton | Saturday
Turnstyles Futsal Academy | Leeds | Saturday
Xavi: "In futsal, you see whether a player is really talented,"