What to Expect of the New Turnstyles Academy in Wandsworth
Since the launch of Turnstyles Academy in 2011, our organisation has been dedicated to educating aspiring youth athletes in the sport of football.
While athletic development is one of our key goals at Turnstyles, we have not forgotten about our environment.
Playing sports are meant to be fun, so we are also exceedingly focused on fostering an inclusive, fun and safe environment for our young players.
At Turnstyles, any child is welcome to come join in on one or more of our classes, whether they're a first-time player or the next Lionel Messi.
Regardless of the player's skill level, our professional coaches will work with them to develop their skills and most importantly, have fun doing so!
Turnstyles Academy — Wandsworth is set to open on 21 April, this Saturday.
Our venue is located at the Rosslyn Park FC (Priory Lane, Upper Richmond Road, SW15 5JH) at the Rock, and our inaugural class will be held between 10am and 12pm.
We specifically chose southwest London because of its rich sporting history.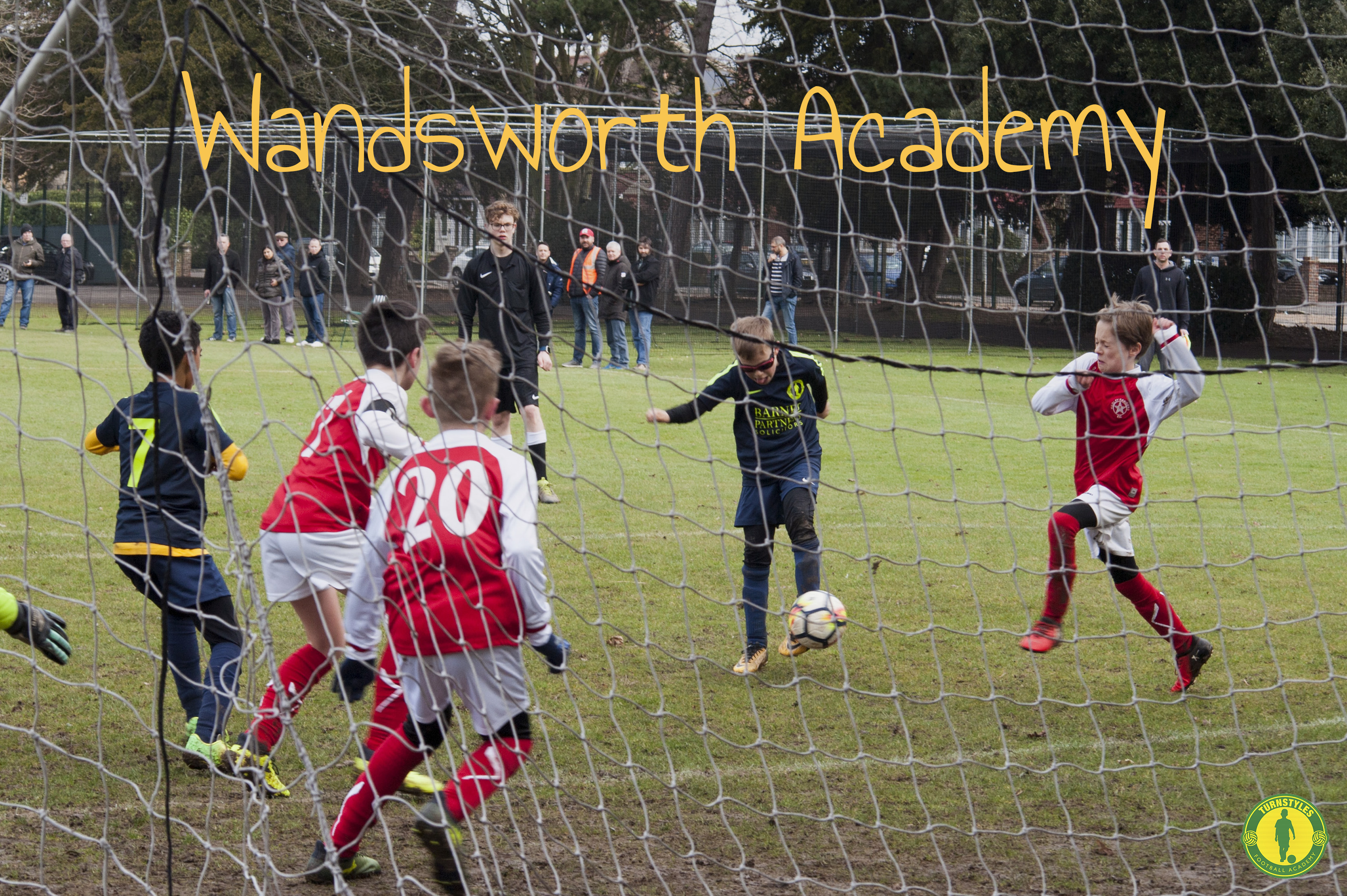 Despite the rich sporting history, we have noticed that many sports academies around the area are out of many people's price range.
Part of what has worked so well for Turnstyles is our pricing.
We offer some of the most competitive pricing compared to football academies in Britain.
And having this competitive pricing doesn't take away from what our players will receive at Turnstyles.
Our hand-picked group of professional coaches have the experience to carry out our mutual goals and are certified to do so.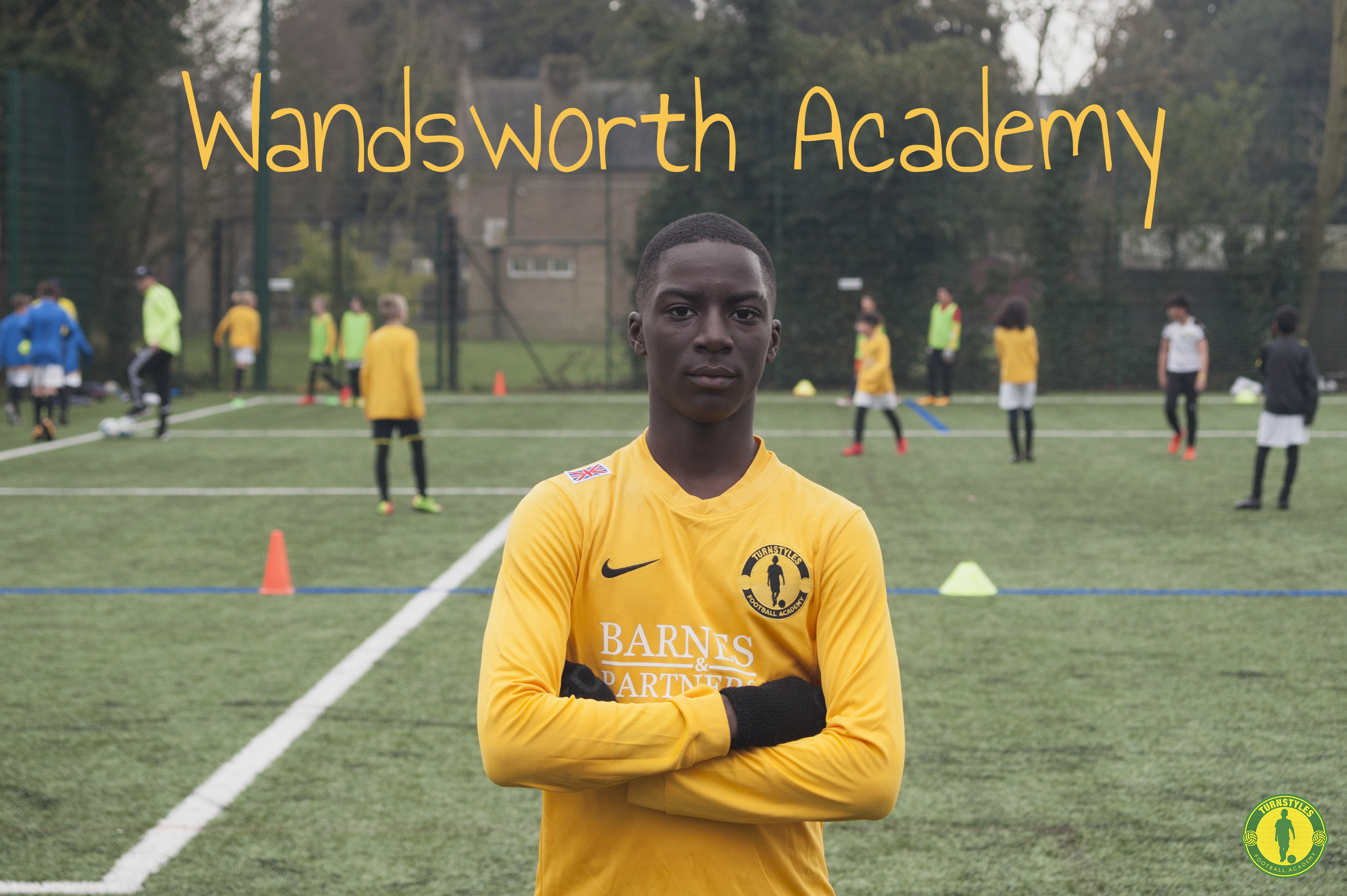 And if that doesn't entice you, we offer a completely FREE trial class to test your interests.
You truly won't find a better bang for your buck with any other football academy.
Turnstyles offers a wide variety of products and services for our customers.
Of course, there are our academy classes, which run every Saturday morning.
But we also have our academy teams, holiday camps, futsal samba classes, birthday parties, and a variety of different gear and apparel for all ages.
While some of these are still in the works for our Wandsworth Academy, we have a proven record of success at our other academies in Enfield and Brighton.
At Wandsworth, we hope to extend this record through the development of our pupils.
Turnstyles is truly passionate about football and we are aiming to extend this love of the game to the youth of Wandsworth.
So come give us try for completely FREE.
If you can't make it this Saturday, we to have you out another time!
If you would like to come and join us at one of our children's football classes in Wandsworth for a free trial click here.
Alternatively, call us on 0207 281 7007.