At Turnstyles, we always strive to provide the best coaching experience and that's why we've expanded to offer 1-2-1 football coaching for our players.
Truly good coaching not only offers great football direction but also teaches character traits that allow kids to develop into successful young adults.
This is why we go out of our way to find the best and most qualified coaches available to us.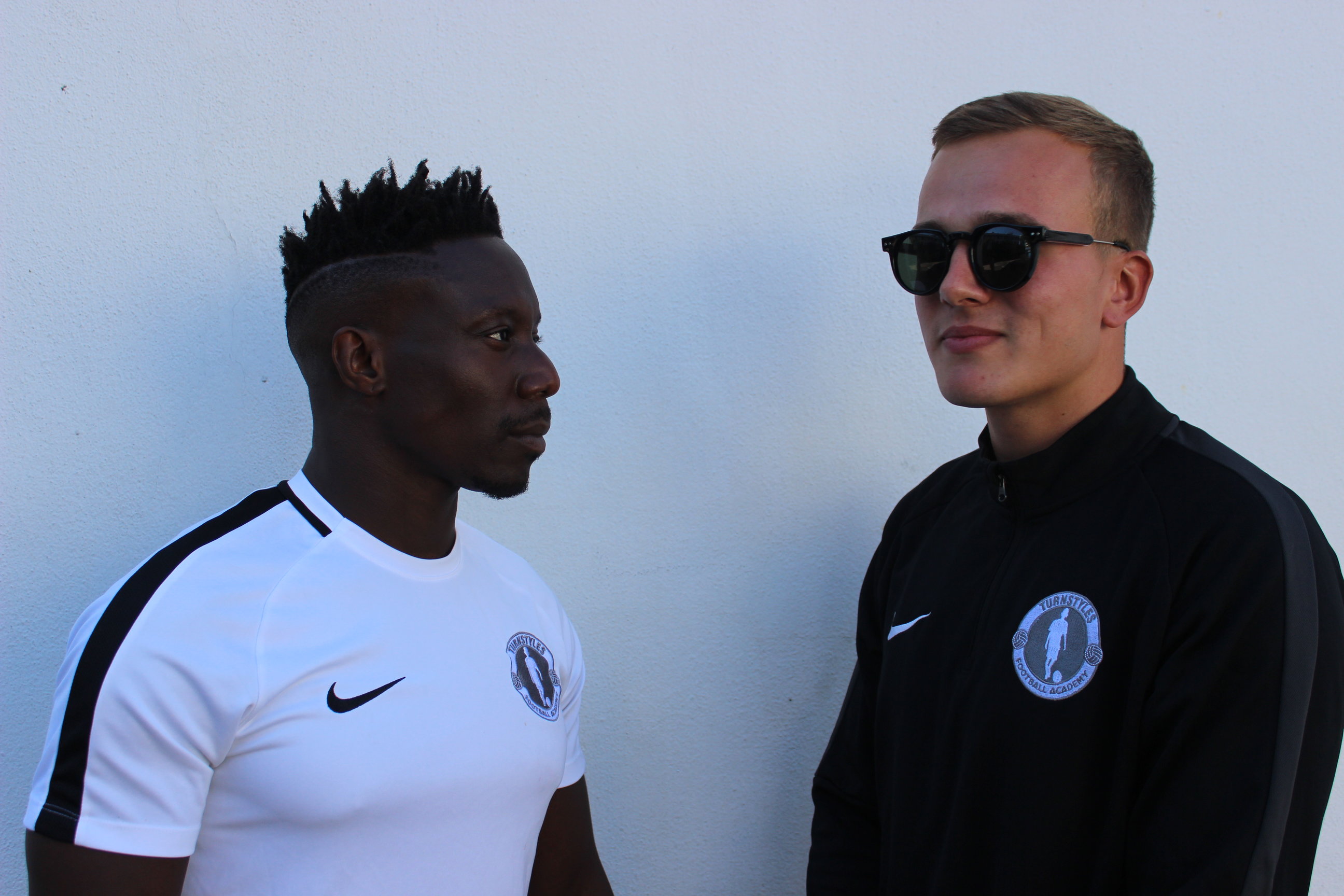 Our coaches have qualifications with both the FA and UEFA so you can be confident that your child will get the best possible instruction.
Nathan Eno, a coach as well as one of our directors at Turnstyles, has a UEFA B license and has coached within the Arsenal youth set up for over eight years.
We believe that 1-2-1 coaching sessions provide the kind of personal instruction that is sometimes not available on a team level, but is critical to those who truly want to develop further.
The instruction your child will receive in our 1-2-1 sessions will set them apart from other players at their club as they'll learn the technique and skill necessary to improve their game.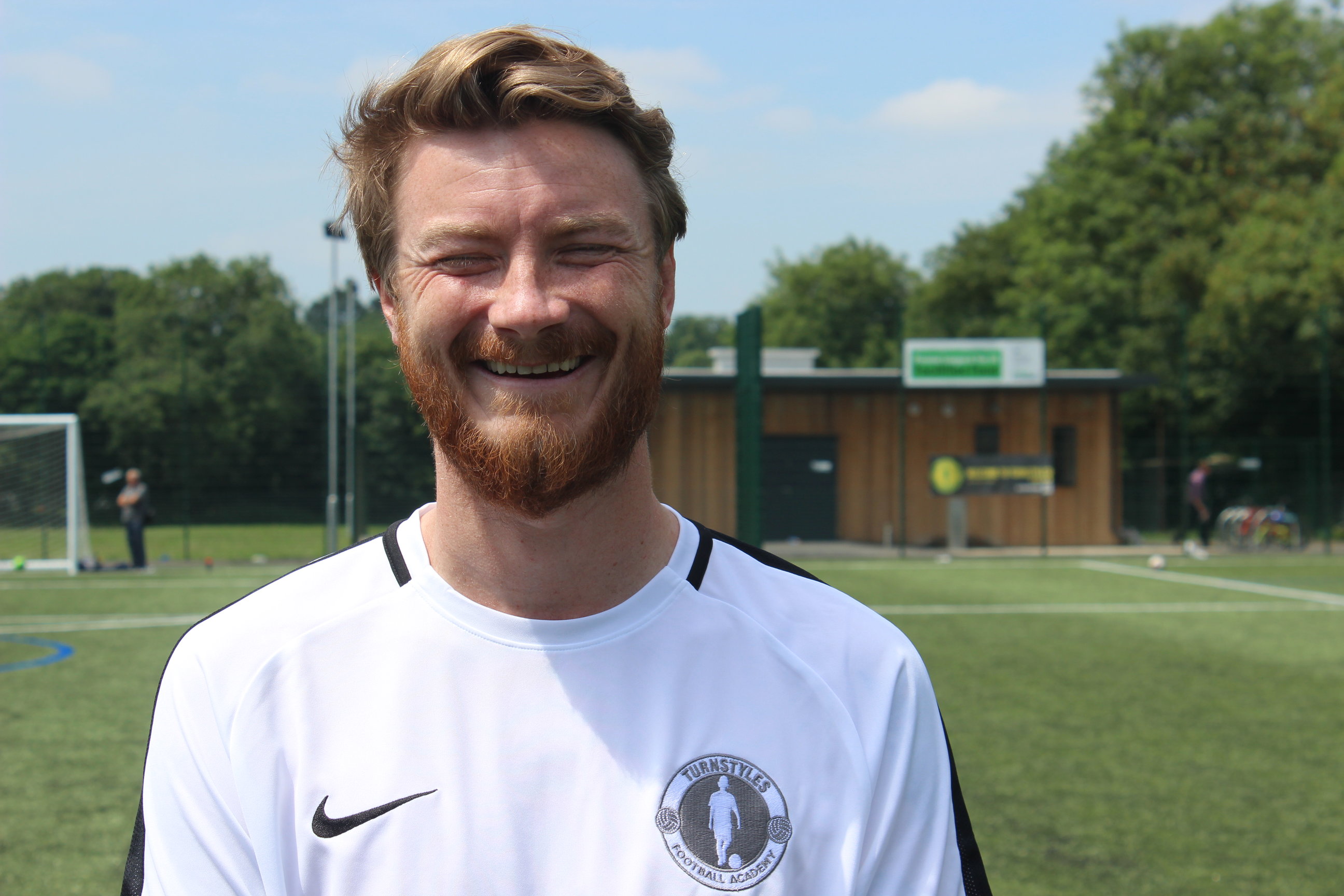 Our sessions are focused on ball mastery, which is a key component of what we teach at Turnstyles Academy at large and specifically in our Samba football camps.
Ball control is starting block for building players and clubs that can compete at the highest level going forward.
One thing we are always conscious of at Turnstyles is affordability. We make it our mission to try and provide the highest quality services while also keeping in mind the families that want the best for their child.
We welcome players of all ages and ability at Turnstyles as these sessions allow us to tailor our coaching to exactly what your child needs instruction on.
If you would like to come and join us at one of our children's football classes for a free trial click here.
Alternatively, call us on 0207 281 7007 to find our about our 1-2-1 football coaching classes.