The world of football has changed and nutrition now plays a key role in helping the very best players reach the top of their game.
Unfortunately, there has been little effort to filter this information down to grass roots football and to the aspiring players that would benefit from this level of education.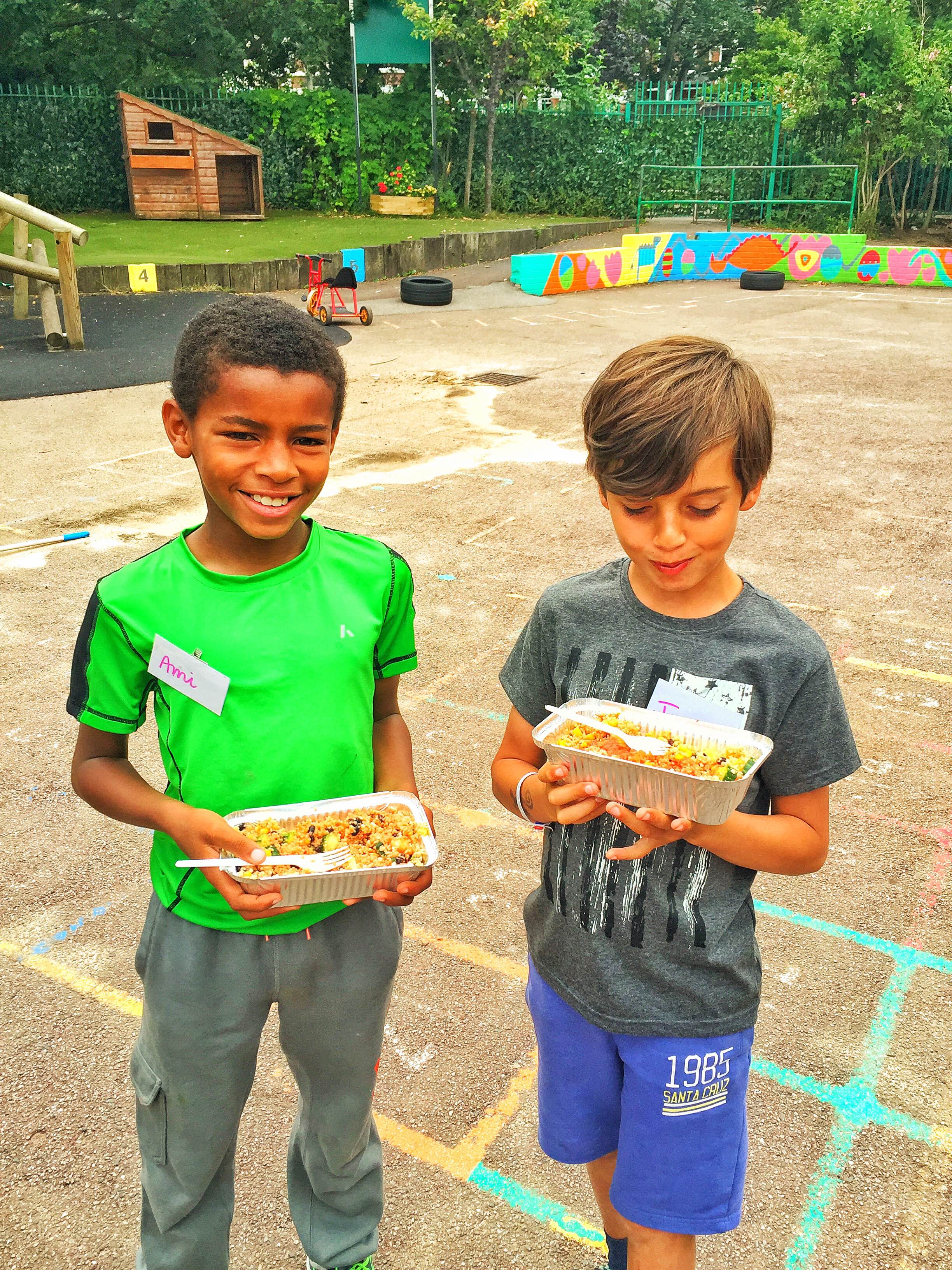 Thats why Turnstyles has teamed up with TasteBudds to give the next generation of footballers some nifty tricks on how to prepare the right food for footy.
TasteBudds run healthy cookery workshops for children of all ages and these workshops guide children through the creation of our original recipes, as well as teaching children the fundamentals of nutrition and why the ingredients we use are so beneficial for them.
Our partnership will come together in the form of the 'Turnstyles Kitchen', hosted by our very own presenter, the wonderful Dior. Each week Mathew from TasteBudds will make a yummy, football related recipe for you to try at home. You will be able to find the recipes across our social media platforms such as Youtube, Facebook and Twitter!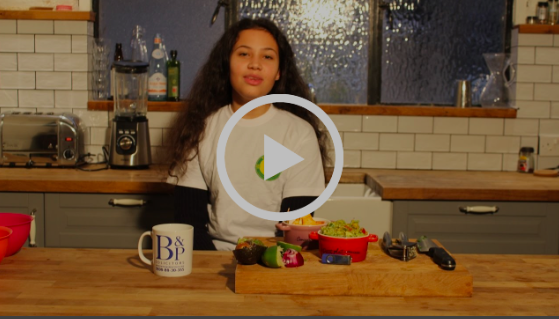 Watch the first Turnstyles Kitchen video!
Our aim is to help educate our players about how a nutritious diet and what they do off the pitch, can dramatically improve their performance on the pitch with the help of TasteBudds.
The Turnstyles Kitchen, is a fantastic opportunity to learn about what foods are best to have the evening before a match, what snacks will give you that extra bit of fuel just before a game, and what foods create the optimum level of recovery to keep you feeling fresh and prevent any injuries.
Our recipes range from Fatigue Fighting Berry Smoothies, to hearty meals such as Pan-Fried Salmon with a Mango Salsa Rice Salad and even treats to celebrate a win like our Sweet Potato Brownies or our Lemon and Raspberry Muffins.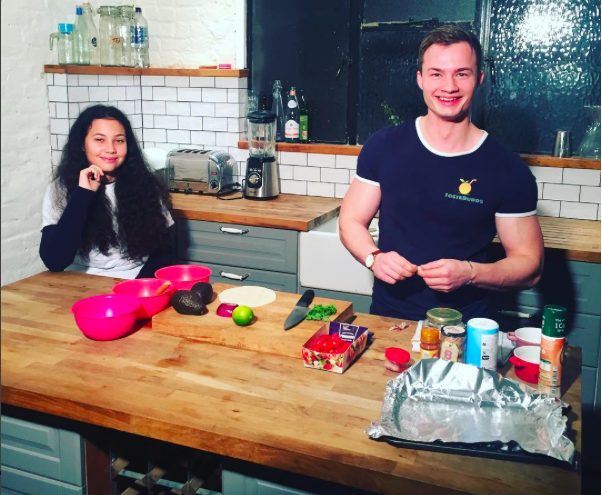 Through teaching Turnstyles kids a catalogue of our delicious and nutritious recipes and developing their knowledge about how certain foods impact their physical and mental well –being, we firmly believe that we can take their football to the next level and give them the upper hand whether it be against a different club or fighting for their position in a team.