Muddy pitches. Long punts. Torrential rain. Hard tackles. Running your b***s off. These are some of the attributes we all associate with English football.
In this country, for so long it has been about how far you can run, how strong you are and how you can boot barge your way to victory on the football pitch.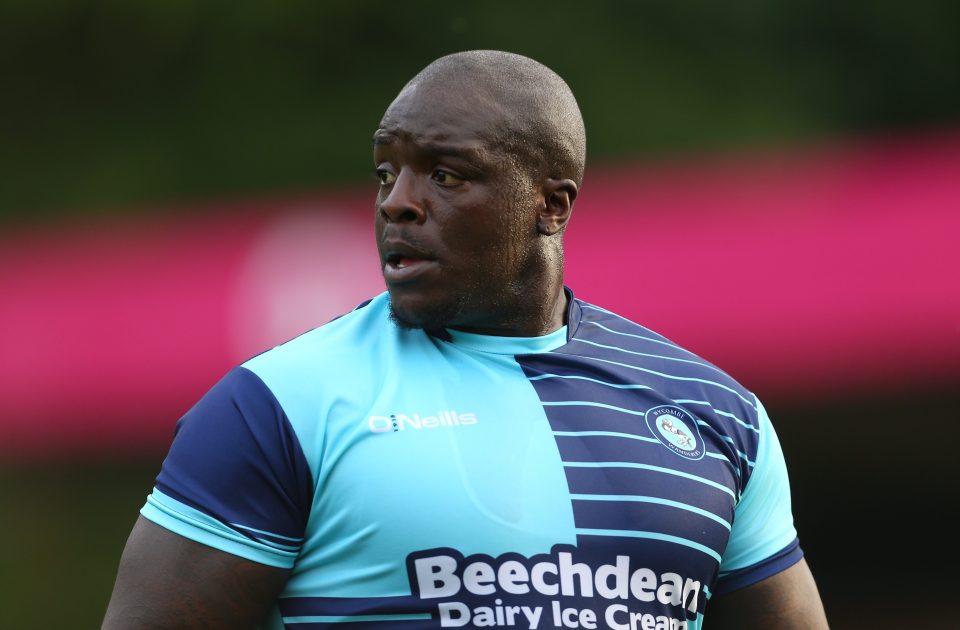 However, it is clear that it not good enough in today's football climate just to be big, strong and powerful. If you want to play at the very top level you have to be fit, yes for sure, but you also have to have a certain level of technical ability.
Sadly, in England, even down to the children's grassroots level where I have played and coached, there are managers and coaches, (normally dads) who encourage their players to just "get rid", "boot it" or "just kick it" just because they are scared to lose.
Then we a wonder why we have a lack of technical players in this country that are good enough to mix it with the very best in the world, in the Premier League and on the international stage.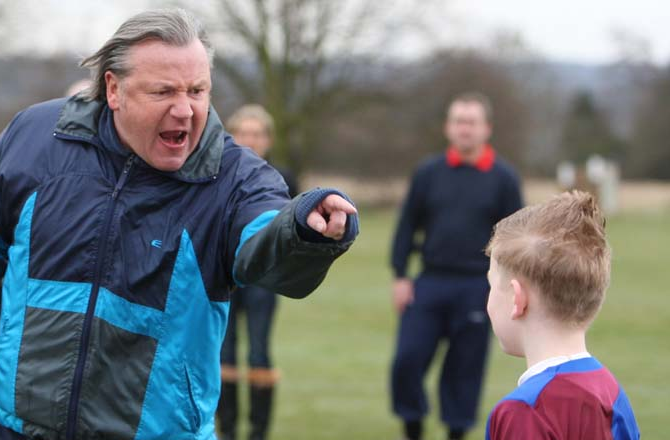 Well, there is an answer, there is a way that we can start to teach our children to be more technical with a ball at their feet. There is a way that we can start to produce better players who can compete at the highest level, with players from Spain, Brazil, Italy and Argentina. The answer is futsal.
What is futsal?
For those who do not know much about futsal already, it is a sport that was developed in the sports halls of Uruguay during the 1930's spreading across the South America to some of the world's biggest footballing nations such as Brazil and Argentina.
Futsal is similar to football but it is played five versus five, usually indoors on a wooden floor, with a smaller ball that bounces a lot less than a football.
The benefits of this sport are second to none when applied to a football context. Ronaldinho, Messi, Neymar, Ronaldo, Maradona, Xavi and Iniesta are just some of the players who are up playing futsal.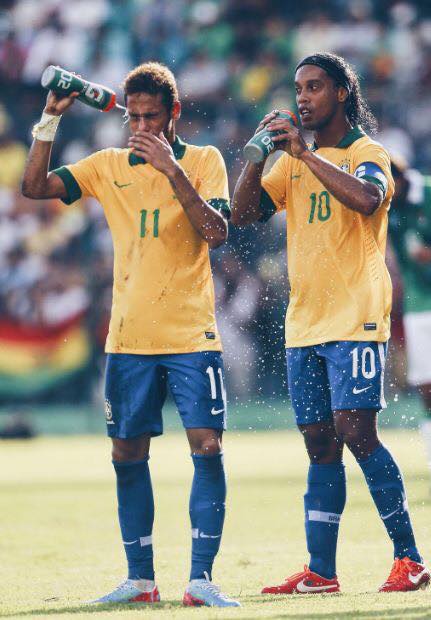 Having fewer players on each team, futsal encourages more touches of the ball, which inevitably will lead to a player becoming more comfortable with the ball at his or her feet.
Alex Ferro, Head Coach at Helvecia Futsal Club in London: "Futsal I think brings something special, they need to think faster, they need to play faster, they need to be very aware of their surroundings. Players have to be constantly moving, showing themselves as a passing option to their teammates."
The pitch is small, meaning you have less time to make a decision and you certainly can not just kick it and run. This encourages players to play with a faster tempo, to think fast in order not to lose possession and pass the ball on the floor.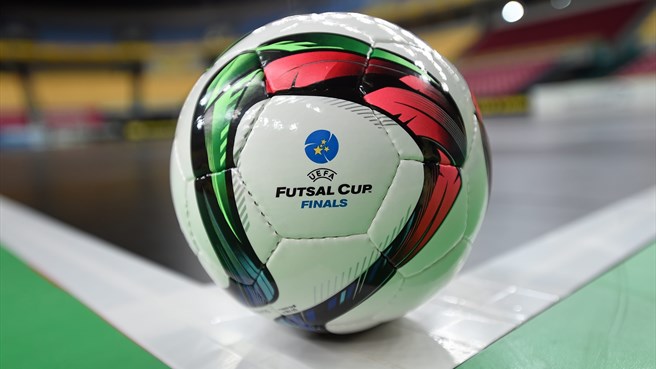 George Baldwin, Chelsea U9's academy coach, said: "Playing on a smaller pitch makes the intensity of futsal is very, very high and when people make the transition from futsal to 11-a-side, we have seen players bring this intensity from futsal into their 11-a-side game."
Also, by playing indoors with a flat soled shoe, this encourages players to use different parts of their feet. Something that in England I have seen and heard of coaches discouraging, "don't use the outside of your foot" or "stop trying to stop it with the sole" are common sayings on a Sunday morning.
Former England International and Tottenham Hotspurs midfielder, Jermaine Jenas, said: "Contact with different areas of your foot is very important in football. I came through a system at Nottingham Forrest where players were not allowed to use the outside of the foot. They were coached at a professional level not to use different parts of their foot."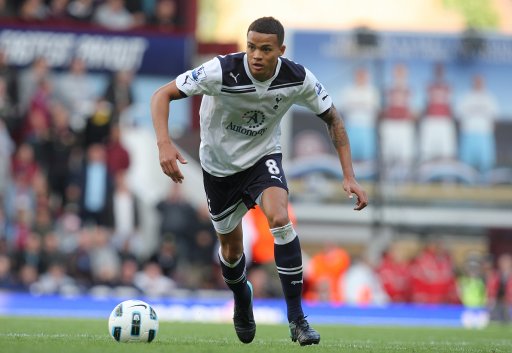 These technical skills that a player can learn by playing futsal can lay the foundations for a player who has real technical ability, not just good physical attributes.
Reece Parara, Crystal Palace U9 academy coach, said: "Futsal is about developing players to be creative, rather than a typical English player who maybe launches the ball and just works hard, which seems to be an identity of football players throughout the country, unfortunately."
Is there a futsal scene in England already?
There is certainly a growing futsal scene in the England. We have the FA National Futsal League's North and South that host the best teams in the country. These teams play regular fixtures and compete throughout the season.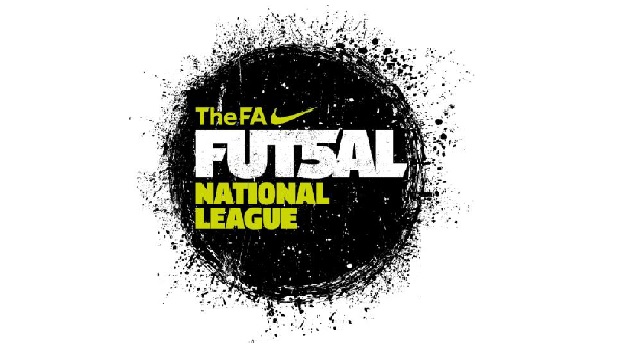 Turnstyles Football Academy is a company that was set up in 2010 by Nathan Eno. Nathan has never played for a futsal team but through his research into Brazilian football, realised how much of a benefit it can have on developing technical young players.
Nathan Eno said: "At Turnstyles, up until the age of eight-years-old, players will only play futsal during the winter. This has multiple benefits such as removing the horrible weather factor away from playing to keep the kids happy and engaged."
There are other academies such as Escolla Futsal, Samba Futsal, Futsal Elite and ProFutsal London also exist. These academies are usually set up by people who have experienced futsal either by playing or coaching abroad and have seen the benefits that this sport can bring to young players in this country.
Abbie Savvaris, parent of former Turnstyles player and current Crystal Palace U9 player, said: "We got lucky when we searched for an academy in London for my oldest son, Rio, and we stumbled upon Turnstyles with the Brazilian theme with the futsal and it all made sense for us, the samba, the futsal and the skill.
"I struggled to find any futsal or football acadmies in London because English football is the complete opposite from the Brazilian style."
What is stopping the growth of futsal?
There seems to be a mentality holding futsal back in this country. There is a negativity amongst some coaches and policy makers in English football that means we are reluctant to change.
"I think because the English didn't create it. We are every stubborn in our ways. We do not like to adapt." Said, Reece Parara.
The long ball to the big man up top, trying to win the flick on and playing off second balls. These traits that are so deeply embedded in our football DNA but are not helping us produce players that can play at the highest level. These characteristics are also the complete opposite of what futsal can teach a player.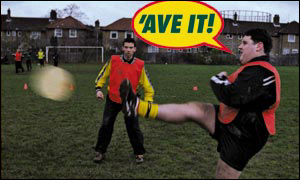 "It is also slight coaching arrogance, thinking that we can do more stuff can the game can teach. I feel like a lot of drills can improve technique, can improve all the skills that futsal helps with, however, futsal puts it into a game environment. Whereas if you put it into a repetition drill working on your not getting the same benefit I don't think because I think the application of the skill in a game situation will help the kids learn much faster." Said, George Baldwin.
Even if you do want to learn more about futsal, it is so difficult in England. For example, I have my FA Futsal Level 1 badge that I completed with the Sussex FA, which was not easy to find. I want to go on to do my Level 2 and hopefully my UEFA B license but there is no Level 2 courses near London or Brighton scheduled on the FA website for this year and there is only three across the whole country.
What is the end goal for futsal?
For futsal to grow in this country we need to raise more awareness of the sport. Still, so many people who would say they are involved in football have never even heard of it or know what it is.
Getting futsal on the national curriculum would be a great first step to raising the profile of the sport. We play a range of alternative sports during our PE lessons, from table tennis to volleyball. We already have the infrastructure to get kids playing this brilliant sport in our schools. So, why are we not playing futsal in it in every primary school and secondary school in the country already?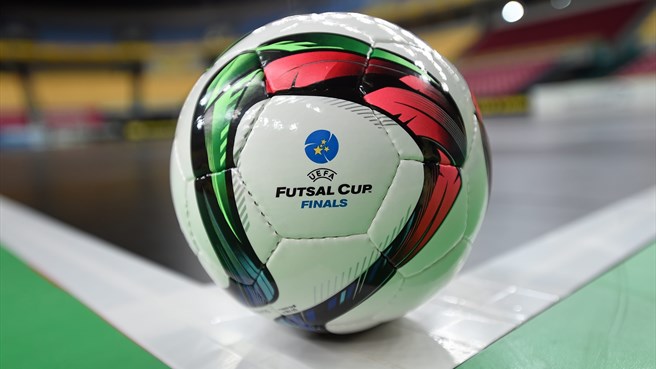 Ben Tadmor, FA Futsal Tutor and England Futsal U23's Coach, said: "I think there is a place for futsal, primary schools have facilities, they have netball courts, they've got half-courts, it's a brilliant opportunity.
It has worked in Brazil, the most successful footballing nation in the world. The country that is known for producing great players. It is on their national curriculum, it is played in their school and in their academies that have produced some of the world's greatest football players over the years.
"In Brazil, almost every football club starts with futsal. It is like a cultural sport, everyone plays futsal when they are a child. So clubs like Sao Paolo, Corinthians, Palmeras, Flamenco usually have futsal and 11-a-side." Said, Brazilian Alex Ferro.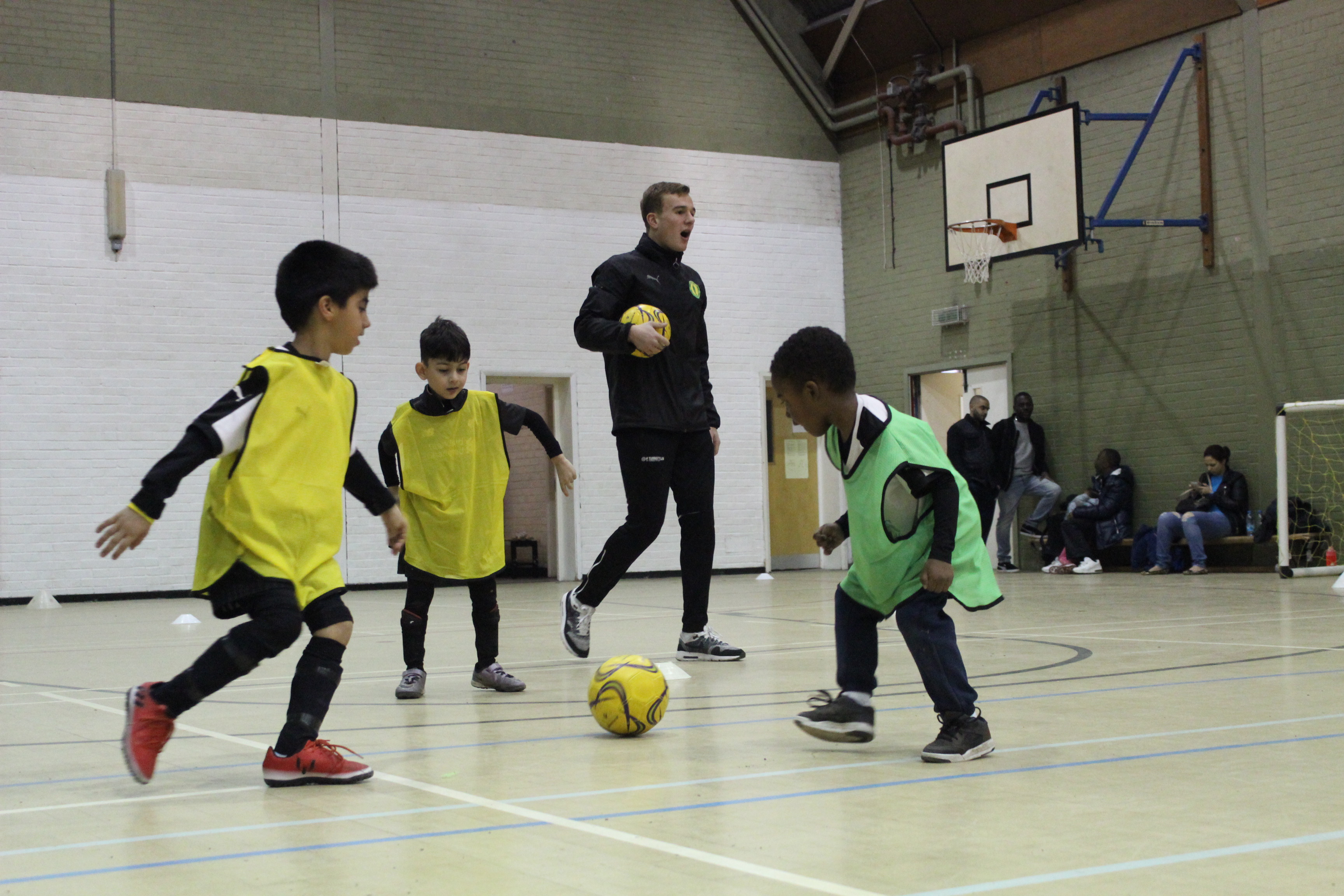 Once our children become familiar with futsal and kids want to play it outside of school, when they want to take it more seriously, then we will have made real progress because futsal has to become a sport in its own right. By that I mean there has to be a clear pathway for children to grow up playing football and futsal together, but if they want to choose futsal to pursue, then they can.
If we can get futsal on the national curriculum, in every school, Then there will be a demand for more futsal teams, leagues, tournaments and academies. Then we will start to see the true benefits of futsal for developing more technical players and only then will we realise what we have been missing out on.
Interested? Great stuff! Simply follow this link to book your place.
If you are looking for further coaching, we also offer children's football classes in Enfield and Brighton that are focused on developing talented young players.
Click here to find out about the other kid's football classes that we offer in Enfield or Brighton.