Abassadors of Women's Football: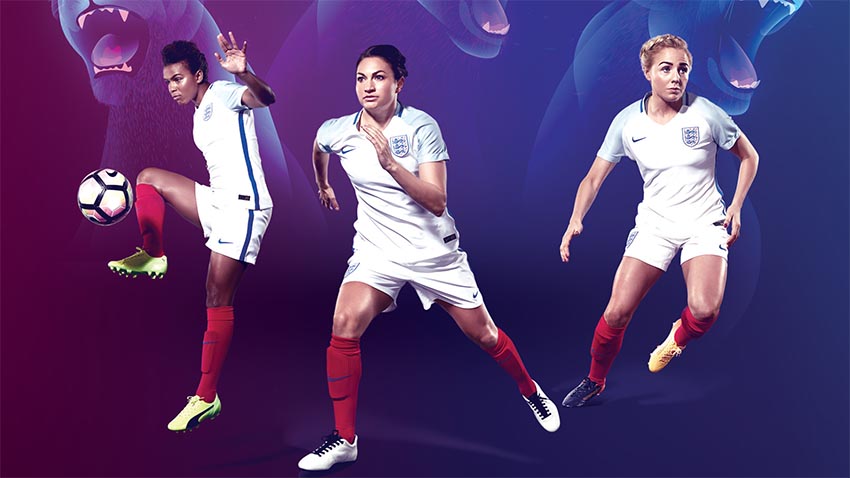 Credit: Cranmere Rovers Football Club
Written by Malik Clarke-Davis
On the 15th February 2015 UEFA appointed a team of 5 ambassadors comprised of female internationals of the past and present to to push and show commitment towards the growth of womens football across Europe. The 5 women chosen were Camille Abily and Lotta Schelin both who play for Lyon, Laura Georges of Paris Saint German and Veronica Boquete of FFC Frankfurt all to join former German international Steffi Jones in working to inspire and educate the potential next generation of female football superstars.
Associations That Support Women's Football:
Associations such as FIFA have also shown support towards women's football even introducing their own exclusive game mode on "FIFA 18" allowing the player to play as the women reperesenting the national and international teams.
Progress Made Throughout Time:
Although its first golden age occured in the UK in the early 1920s, when one female match amassed over 50,000 spectators, The Football Association initiated a ban in 1921 that disallowed womens football games from grounds used by its member clubs. This ban stood in effect until July 1971 when the first official womens international match was played between France and Holland.
FIFA Womens World Rankings: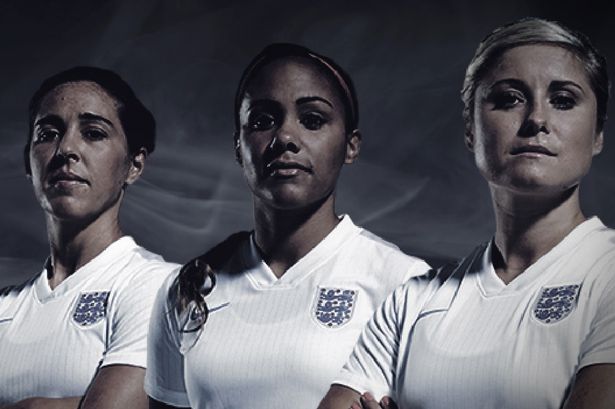 Credit: The Mirror
The Women's ranking system was introduced in 2003, with the first rankings being pubished in March that year as a follow on to the mens the already existing FIFA world ranking system. They attempt to compare the strength of internationally active teams.
The ranking system is based off of every legitimate match played, dating back to the first one in 1971. Whereas the international ranking system for men only considers all official matches played within the last 4 years .
Most Succesful Country:
Credit: NPR
America has been the most successful country in Womens internation football, being first in the World ranking leaderboards for 7 years.
Top 20 Rankings as of 22 June 2018 (Points Accumulated since 1971)
America – 2114
Germany – 2049
France – 2032
England – 2026
Canada – 2009
Japan – 1988
Brazil – 1985
Australia – 1979
Netherlands – 1977
North Korea – 1955
Sweeden – 1941
Spain – 1911
Denmark – 1903
Norway – 1887
South Korea – 1881
Italy – 1870
China PR – 1867
Switzerland – 1861
Iceland – 1823
New Zealand – 1810
Thank you for reading if you are intered in joining Football Classes for girls in Enfield London then get in touch with us on 0207 281 7007 to register.