Zack is Back
Written by Nathan Jr Eno 
Young Zack Younis was one of the first players to walk through the turnstiles at Turnstyles! He came with big floppy hair, an infectious smile and a football incase we didn't have any, your average 4 year old boy? No! No way, Zack is far from average! Read why…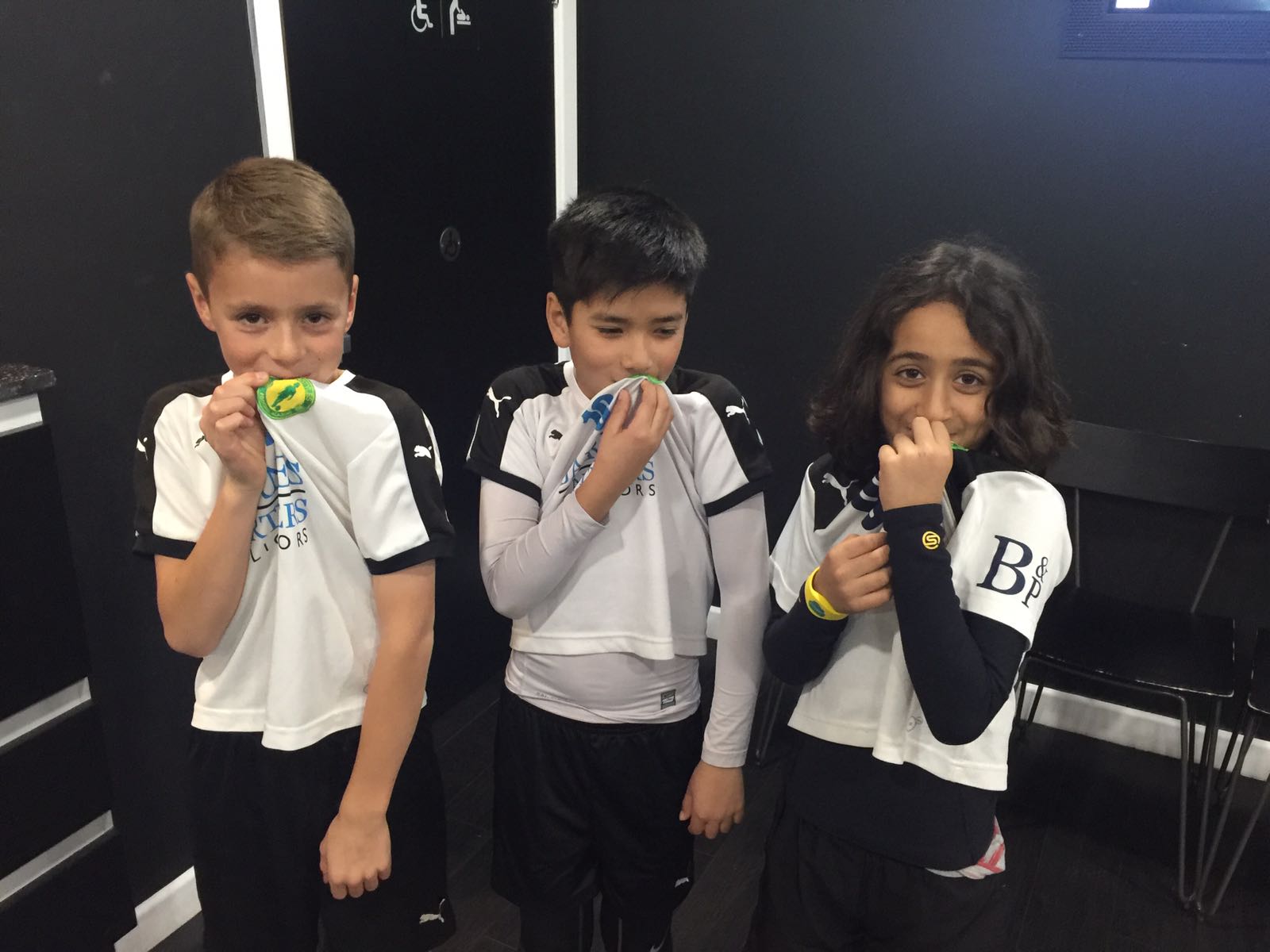 Zack on the right – Photo Credit Maninder Gill
For any Football Academy it is rare to have even one player go on from playing at grassroots level to pushing for stardom. We have seen Zack turn heads at West Ham and Tottenham, there have even been rumours that Arsenal have shown interest and now QPR are being blessed by this rarely talented young maestro. Zack qualities include;
Leadership + Character
Technical Ability
Defensive Prowess
Turning Defence in to Attack
Speed + Acceleration
Endurance
Floppy hair zack is not to be messed with, do not be fooled by that cheeky grin and those sweet eyes he is something of an animal when he crosses that white line and takes no prisoners. This young man has been playing 1 year above his age for his entire career at out Football Team in Enfield and has shown that if the FA would allow, he could even play up another age group. Zack can stop goals and score goals which is what makes him the superb player he is.
As always a very special mention goes out to Alex and Amir his parents who have ensured that Zack trains consistently and attends every game where possible. Salute!
Questions and Answers with Zack.
What team do you support? – Arsenal
What is you favourite breakfast / pre game meal? – Porridge with Banana and Agave Nectar
Are you left or right footed? – Right Footed
Do you have a pre game ritual? – Don't know
Who is the best player in the World? – Messi
Thanks for your time Zack we wish you every bit of luck tonight – one word of advice from your coaches at Turnstyles – "Word hard and enjoy the experience"
Are you interested in your child having these types of opportunities? Our slogan is "Creating a way in" and that we do!
Come along to one of our youth football classes in London, Brighton or Leeds for children aged 3 – 14 today!