Football and Multi-Sport Camp 2018


How it works…
Turnstyles Football Academy is delighted to announce that our  Camp program is back! Camp will be hosted on our luscious lawns and indoor in our state-of-the-art indoor facilities at the Enfield Grammar Lower/Upper School from 9am to 3pm.
You will need…
Water Bottle
Packed Lunch
Change of Clothes
Indoor and Outdoor footwear
No Phones and Tables allowed (under 10 years old)
A positive attitude
Throughout the camp we promise that children will have an experience of a lifetime! Our professional coaches are experts in providing a fun, engaging and relaxed environment so that your child gets the most of their time on camp, and would like to come back time and time again!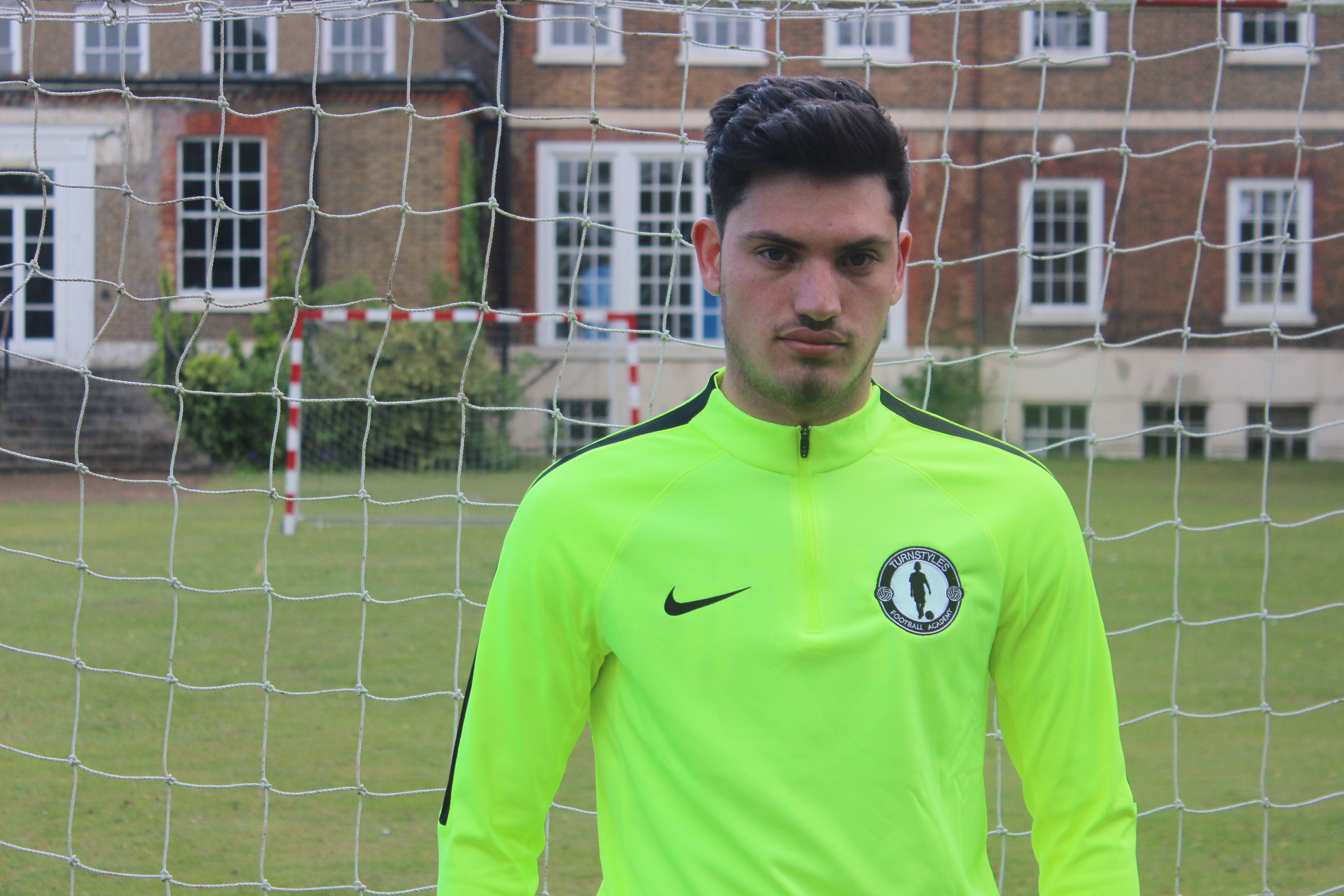 Our rich camp curriculum will feature football and fun games such as dodgeball, accompanied by other exciting sports activities that will depend on groups that children are placed in. Here are the planned hours the traditional camp will follow:
The Camp Programme…
9am-9:15am – registration
9:15am-9:30am – brief and introduction
9:30am-10:30am – first session
10:30am-10:45am – snack break
10:45am-12:15am – second session
12:15pm-1:15pm – lunch time (indoor and all children to bring lunch packs with them)
1:15pm-2:15pm – session three
2:15pm-2:50pm – games and matches
2:50pm-3pm – debrief and camp closure
By the way… FREE parking is available for parents and all you will need to bring is your children and sports clothing (no denim!).
Finally, we are aware of the hectic lifestyle many Londoners live, and are offering an option of early drop off and late collection outside the traditional camp hours, namely 8:30am-4pm. The cost of this option is only £4 per day. In addition, should you be late for collection at the agreed time, a £1 charge will apply for every minute that you are late. Please see link to the terms and conditions for more information.
We cannot wait to have you with us!

Thanks for choosing Turnstyles.