Are you looking for football classes in Leeds? Well, look no further!
Leeds is where it all started for Turnstyles. Yes, it is true that our main Turnstyles Hub is our academy in Enfield, north London but Leeds is where a young Nathan Eno grew up and where the first thoughts of starting his very own football academy stemmed from.
However, even Nathan, a bright, creative and enthusiastic boy could not have envisioned the football community he has grown with the help of the Turnstyles Team.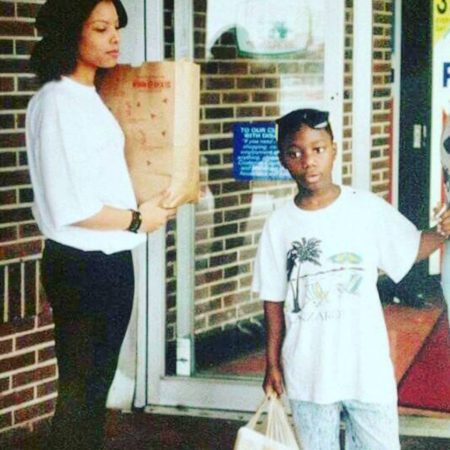 Growing up in Chapeltown in Leeds, Nathan was exposed to two of his key influences which guided him to starting Turnstyles: Music and Football.
The famous West Indian centre in Leeds is located just down the road from the house Nathan grew up in and where his mum still lives and is where he spent his free time playing the drums and producing music with his friends.
If he wasn't making music Nathan was playing football, which led him to the Leeds United Academy, where he played until the age of 16. From then on, Nathan always knew he would make a career from football stepping into the world of coaching first with Arsenal and then in 2010 he launched his very own Turnstyles Football Academy.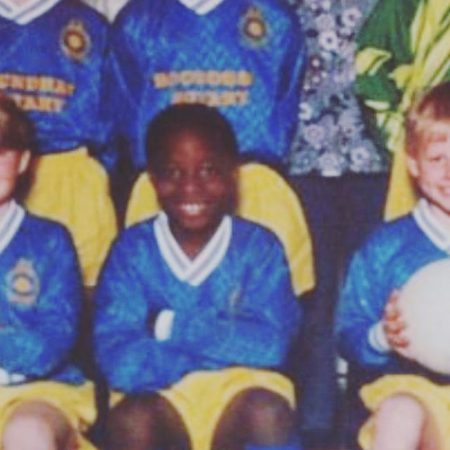 His vision was to provide children's football classes and children's futsal classes in London. By combining the South American sport futsal, with traditional football and throwing in some Brazilian samba music, Nathan imagined an academy with provided kids the chance to improve their technical ability and game understanding in a creative learning environment.
Turnstyles started with four kids, but slowly the parents and children of Enfield started to hear about this unique collaboration of football, futsal and music. Turnstyles Football Academy London now has more than 100 players.
And now, Turnstyles Football Academy is returning to Leeds, to provide fun, informative football training sessions for children. Turnstyles is open to everyone from players who want to try and develop their ability to play the game professionally to those who simply want to learn more about football and futsal.
If you would like to attend one of our children's football classes in Leeds, then please get in touch! Find us at Carr Manor Community School LS17 5DJ every Saturday morning.
For more information please email us at office@turnstylesfa.co.uk.