Holiday Camps
Turnstyles holiday camps are the most exciting and enjoyable choice for your child during their time off school. From October half term to our Summer Super Camps Turnstyles promises to give your child the best holiday camp experience. Fancy a game of football or basketball, or maybe your child prefers athletics. Our camps offer a place for children to have fun, keep fit and make new friends.
For Camp dates and booking keep reading...

Summer 17′ will see us running 4 weeks of Holiday Camps for you. These Camps are designed to solve both your childcare and welfare needs, book in for the days and weeks you need. Look forward to seeing those happy little faces at the end of the day when you come to collect your child.
Here are the dates of your Holiday Camps run at the Enfield Grammar Lower School:
HOW IT WORKS…

Turnstyles Football Academy is delighted to announce that our annual summer camp program is back this July! Camp will be hosted on our luscious lawns and in state-of-the-art indoor facilities at the Enfield Grammar Lower School from 9am to 3pm during the following dates:

Week 1 – Monday 24th July – Friday 28th July

Week 2 – Monday 31st July – Friday 4th August

Week 3 – Monday 21st August – Friday 25th August

Week 4 – Monday 28nd August – Friday 1st September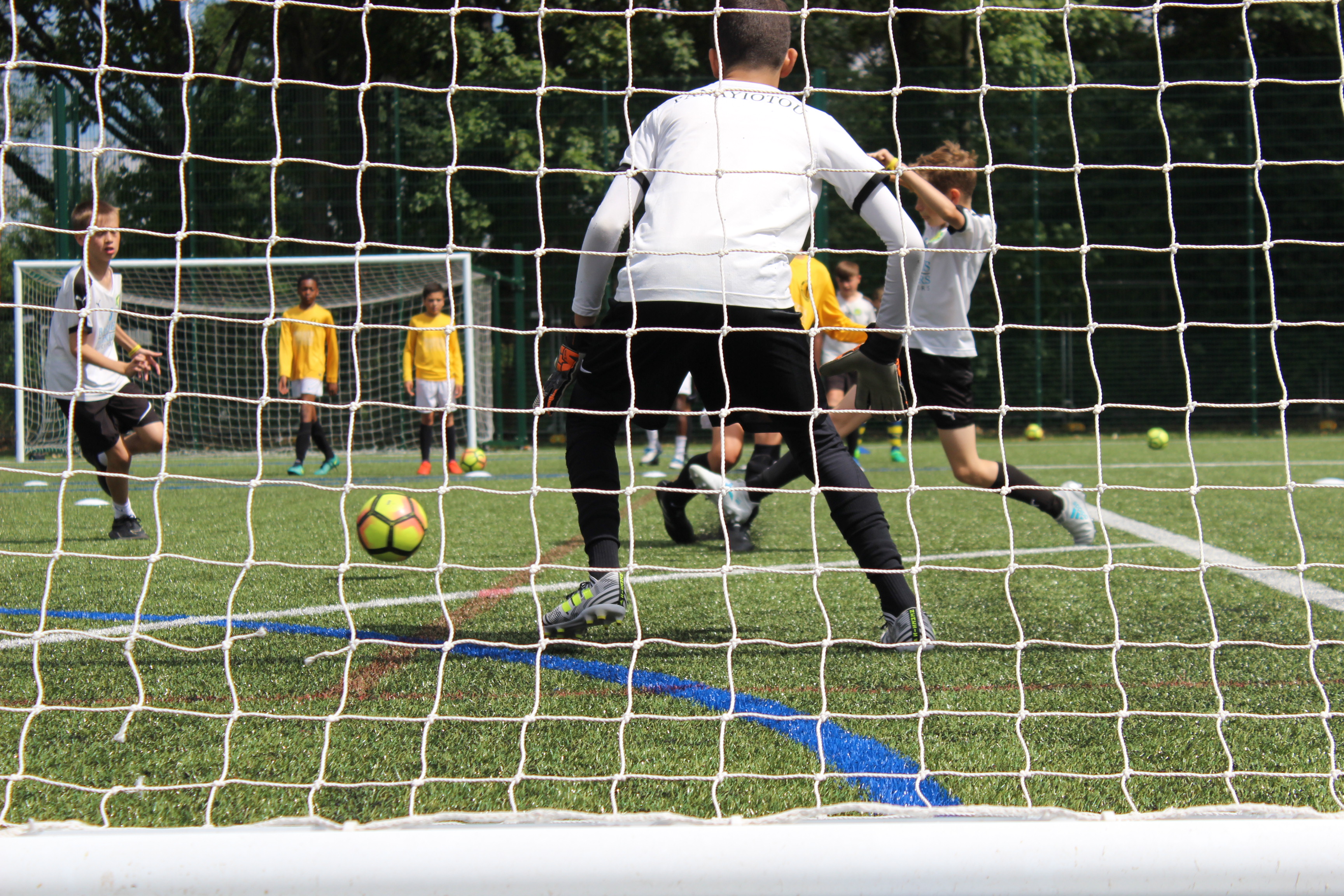 Booking is super simple. All you need to know is the days and times you need your childcare for and we take care of the rest. You will need to bring a packed lunch and a change of clothes, all training takes place both indoor and outdoor so be sure to pack appropriate footwear and outerwear for both occasions.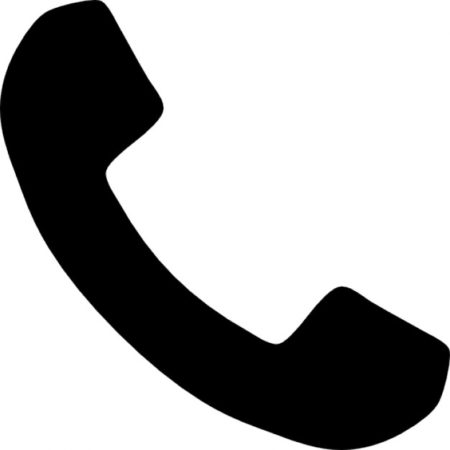 Got questions just give us a call 0207 281 7007