The Effects that Music has on Football
Music has the power to move hearts, change minds and dictate feelings, so how does this effect players you may ask. Well as music is so prominent in the world there is no possible way to ignore it. It is so prominent that I am listening to it while writing the article.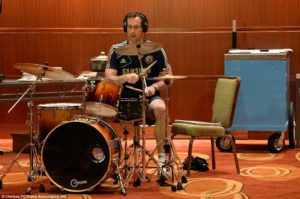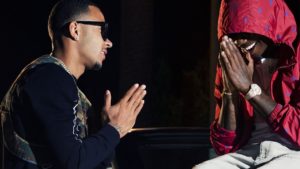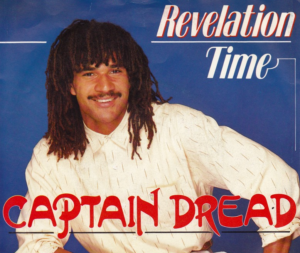 Players Involved in Music
Argueably one of the best goalkeepers in the history of the premier league, Petr Cech has many talents, one of them being to play the drums to a very high standards. He even did a drum cover of an Ed Sheeran song. Cech said in an interview 'Playing the drums is my way of expressing myself. Every emotion I feel I put into playing so I can go into train undistracted.' Two Dutch strikers are so passionate about music that they have released single on YouTube and Spotify. Lyon striker Memphis Depay lost his dad at a very young age and used music to power through this utter tragedy. He and Netherlands national teammate Quincy Promes did a freestyle song where they rap in both English and Dutch. Lastly one of the best to play the game Ruud Gullit released a song which made it into the Dutch top 10 at the time called 'Not the Dancing type'. While he was playing he was regarded as one of the worlds best he teamed up with the Dutch reggae group Revelation Time to release a song called 'South Africa' on which he played bass and contributed vocals subsequently, it reached number 3 in the Dutch charts.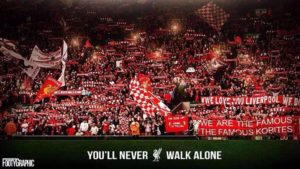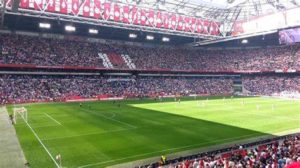 Football Clubs Involved in Music
Many football clubs have one song that they are re-knowned for. Whether or not they are songs released by artists, variation on songs made or songs created by the club itself, every team has a way of supporting through song. For example Southampton use the song 'oh when the saints' as that links to their nickname which is the saints. There are many amazing and hilarious chants however, I will be focusing on two in particular. Liverpool and Ajax. Liverpool have the very famous chant called 'You'll never walk alone'. The origin of this song is from the 1945 Rodgers and Hammerstein musical 'Carousel'. In the second act of the musical, the character of Nettie Fowler, a cousin of the main character Julie Jordan sings the song to comfort her when her husband Billy dies. As to why Liverpool fans sing it they were one of the first ground to have a DJ so they used that song repeatedly until it fell into a tradition. As for Ajax, the sing 3 little birds by Bob Marley. It was played at half-time of a pre-season friendly against Cardiff City, it has become synonymous with the club.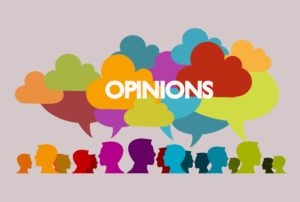 Players Opinions
I questioned two Turnstyles players, Freddie and Owen how often they listen to music and if it affects thier game in any way. They both listen to music once a day at least however it does affect their feelings when playing. However others may disagree with their views on the topic.
Kobe – Junior apprentice 2019