Love a few trick shots? We do too!
Suitable for ages 8+
Credit: F2 Freestylers

In recent years we have seen the emergence of football freestyle, in fact football freestylers have taken the internet by storm and are now earning large sums of cash for doing there skills. There is no wonder the children want to learn some of these eye catching and mouth watering new skills!
We have some freestyles in our Team of Coaches so why not learn from the experts on your special day! We would highly recommend that children have some playing experience before hand as although forestalling looks like lots of fun it requires a base level ability and a lot of patience. Of course we have more simpler moves but if you want to get all the way up to 'level 10' in the skills challenge you will need to bring your A-Game.
Football Freestyles Parties are perfectly suited to children who already play in teams and want to show off to their friends.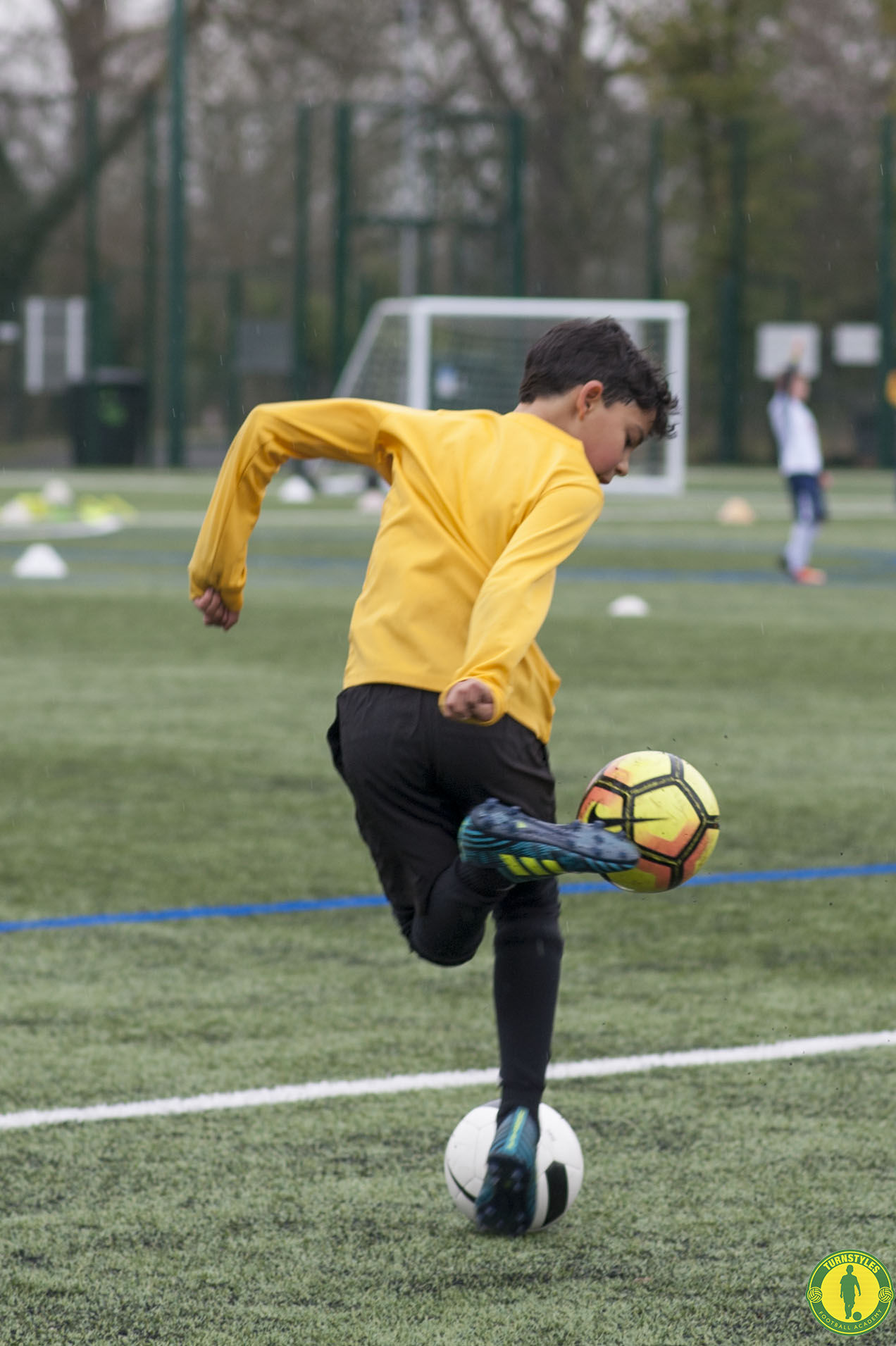 WHAT DO YOU GET?
At a Turnstyles Birthday Party there are a quite a few options to choose from ↓
PICK YOUR OWN TIME / DATE

USE OUR PARTY VENUE

HAVE UP TO 40 GUESTS

WE DESIGN YOUR COOL INVITES FOR YOU

MUSIC AND DJ INCLUDED

LOTS OF FUN GAMES NEVER SEEN BEFORE

FREE SETUP AND CLEANING

AMAZING TURNSTYLES PARTY ENTERTAINER
You can add or remove features as you wish, we have some Party Packages already set out just click here to view more and buy your party today. Perhaps you are not able to pay all in one go? That's fine, simply pay the deposit to secure your date and then pay it off leading up to your party – making like easy if you are feeling the pinch.
Final note: We are happy to travel to you where ever you may be – some people just want to have a Skills and Tricks Party at home and that is absolutely fine! Please just ensure you have adequate space and we will take care of the rest.
Give us a call to discuss more or, why not just