Love Super Heros? Time to save the day!
Suitable for Ages 3 – 8 years.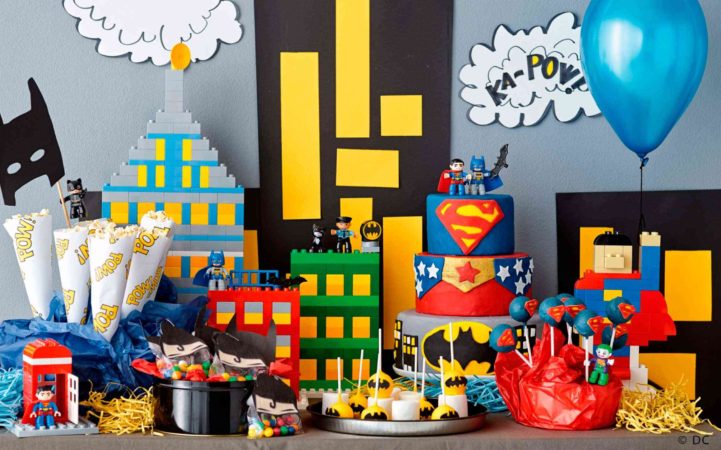 Children have wonderfully creative minds and we want to help them explore their imagination. There is nothing more satisfying than truly believing you can fly or have super x-ray vision, although at times the grown ups don't understand or see the things the kids see.
Let's make the things that were once a figment of the imagination come to life in a real 3D tangible setting! Our Super Hero Parties are so much fun and are up there with some of our best selling parties. Why? Simply because, all the Coaches at Turnstyles still think they have magic super powers and love to dive around on huge crash mats or dodge hi beam lasers in the dark they help to create the most FUN Party environment you can imagine.
Here is Junior enjoying his 6th Birthday!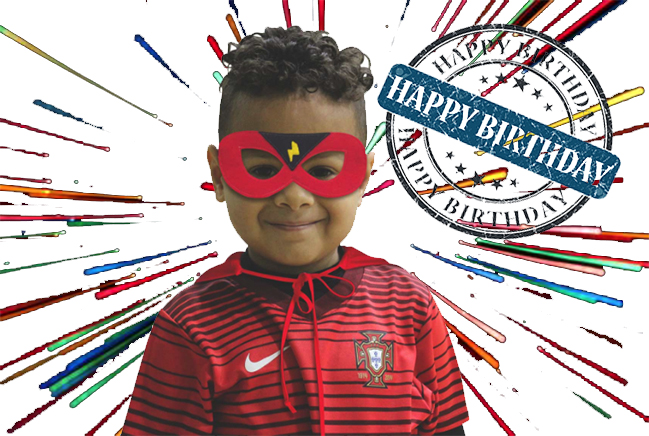 WHAT DO YOU GET?
At a Turnstyles Birthday Party there are a quite a few options to choose from ↓
PICK YOUR OWN TIME / DATE

USE OUR PARTY VENUE

HAVE UP TO 40 GUESTS

WE DESIGN YOUR COOL INVITES FOR YOU

MUSIC AND DJ INCLUDED

LOTS OF FUN GAMES NEVER SEEN BEFORE

FREE SETUP AND CLEANING

AMAZING TURNSTYLES PARTY ENTERTAINER
You can add or remove features as you wish, we have some Party Packages already set out just click here to view more and buy your party today. Perhaps you are not able to pay all in one go? That's fine, simply pay the deposit to secure your date and then pay it off leading up to your party – making like easy if you are feeling the pinch.
Final note: We are happy to travel to you where ever you may be – some people just want to have a Super Hero Party at home and that is absolutely fine! Please just ensure you have adequate space and we will take care of the rest.
Give us a call to discuss more or, why not just